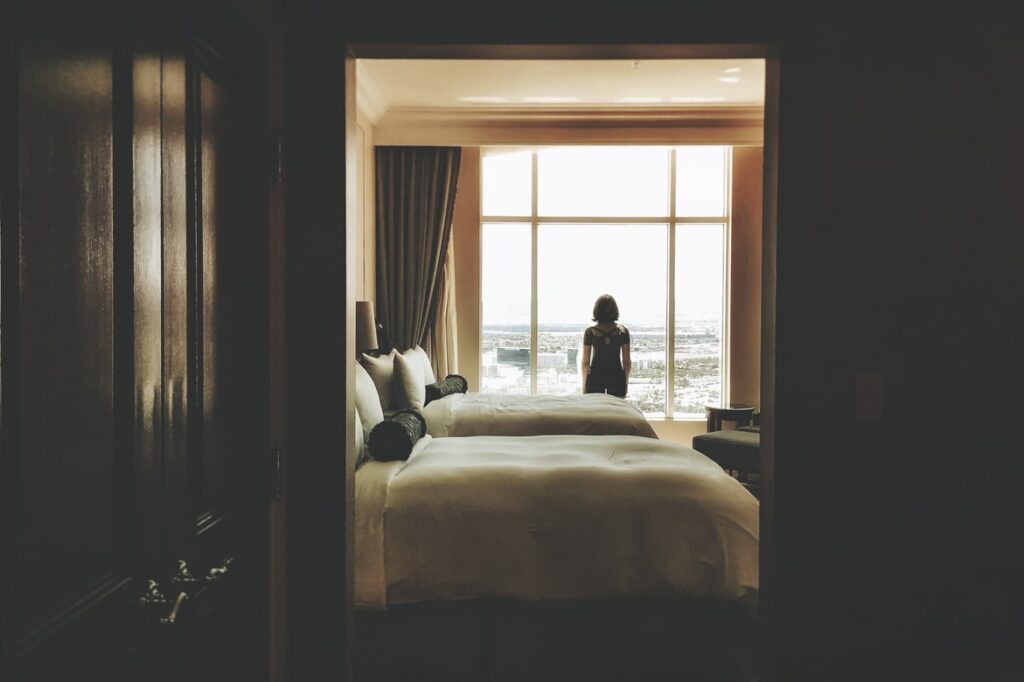 Human Trafficking in the Hospitality Industry
When most people think of human trafficking, they think of kidnappers and vans and feel they could spot a victim of human trafficking easily enough. However, this is rarely the case. The reality is that human trafficking efforts and exploitation occur everywhere, and much of it in public, though it largely goes unnoticed by the untrained eye.
The hospitality industry is no exception to this horrible abuse. In fact, the Department of Homeland Security has stated that traffickers are likely to take advantage of the privacy and anonymity that the hospitality industry provides. This is quite alarming, and even though hotels and motels are incredibly attractive locations for traffickers, human trafficking in the hotel industry goes unnoticed. Sex trafficking hides in plain sight, enabled by the fact that most individuals don't know how to spot it in hotels.
This isn't to say that measures aren't being taken to curb these traffickers' efforts, but it is crucial to be aware that this problem exists within the industry. Simply put, vigilance is an ally.
How to Spot Human Trafficking in Hotels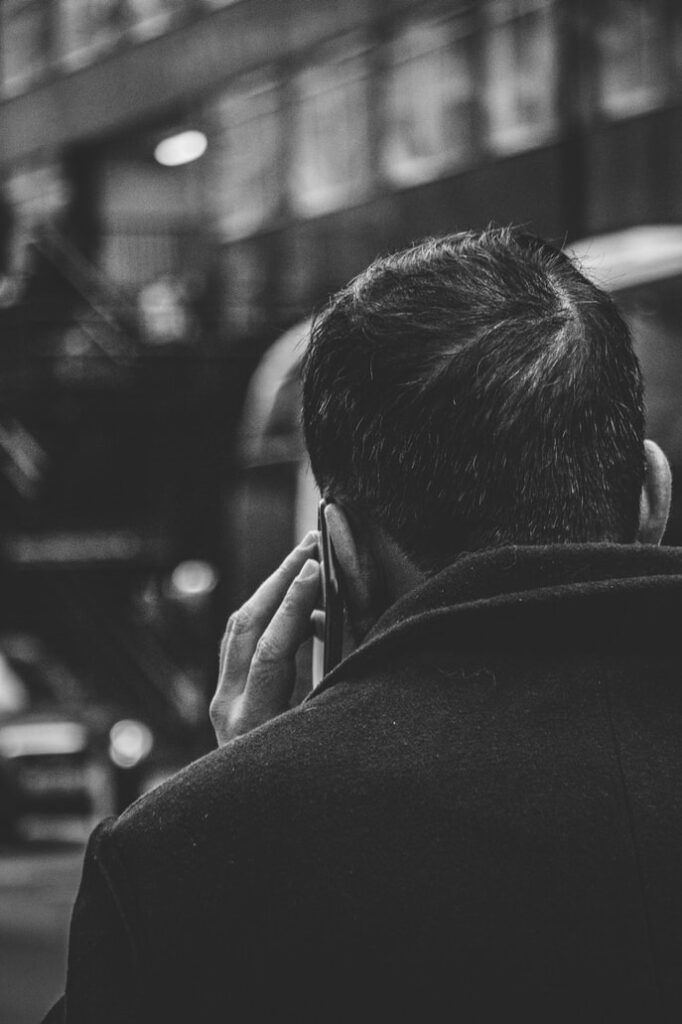 There are ways to spot both victims of human trafficking as well as those who are either participating in its illicit enterprise or even attempting to. For example, if the housemaids of a particular establishment look unhealthy, are perhaps begging because they are underpaid, or even display signs of physical abuse, there is a possibility of human trafficking efforts at work.
But there are other tell-tale signs to be on the lookout for as well. For instance, the Department of Homeland Security has established a partnership with law enforcement, government, non-government, and private organizations to draw awareness to the ongoing problem of human trafficking.
The campaign is called the Blue Campaign, and as part of its initiatives they have established the Hospitality Toolkit, which provides tips and resources that are designed to help inform and educate hospitality employees about the dangers of human trafficking, as well as methods of identifying it in action. Essentially, it is a step in the right direction when it comes to establishing human trafficking training for the hospitality industry.
The Toolkit is not general in nature, but provides specific ways to identify hotel and hospitality trafficking and directs this information to all participants and employees of a hotel, rom on-site hotel staff to housekeeping employees to service staff. Even food and beverage staff or valet vehicle parking staff have insights on what to be on the lookout for.
Some examples of these cautions include:
Individuals who show signs of malnourishment, poor hygiene, fatigue, sleep deprivation, untreated illness, injuries, and/or unusual behavior
Individuals who have no control over or possession of money or identification
Individuals who dress inappropriately (especially for their age) or have lower quality clothing compared to the others in their party
Individuals who request multiple rooms or housekeeping services (additional towels, new linens, etc.), but deny hotel/motel staff entry into the rooms
Individuals or groups who make use of multiple computers, cell phones, pagers, credit card swipers, or other technology
Individuals selling items to staff
Individuals who rent rooms hourly or less than a day, or on the other hand, for an unnecessarily long duration of time
Individuals who take cash or receipts left on tables
Individuals who wait at a table or bar and are picked up by a male (trafficker or customer)
And these are only some of the signs to be aware of when it comes to hotel and hospitality trafficking.
It is important to know that you are not helpless in the fight against human trafficking. Besides reporting such behavior to the local authorities, there are additional efforts you can take by joining the fight today!