Our partners share our vision of a world free from exploitation, and through their invaluable contributions, we work tirelessly to make that vision a reality. The support of our partners empowers us to rescue victims, dismantle trafficking networks, and create lasting change.
We extend our deepest appreciation to each and every one of our brand and corporate partners, foundations, and other individuals for their unwavering support and for joining us in this vital cause.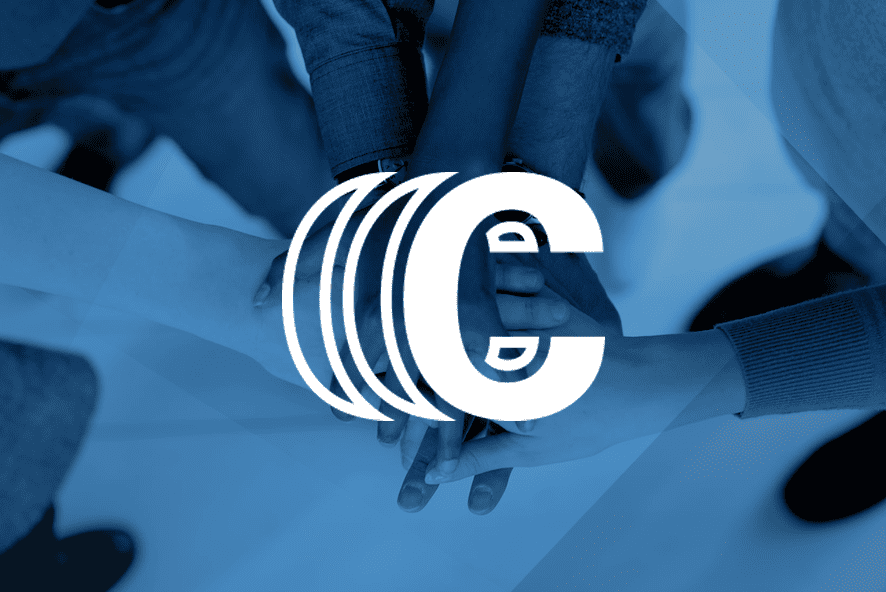 THE COALITION OF COMPANIES THAT CARE
Join the coalition to show you are joining the fight
When you partner with DeliverFund, you have the opportunity to increase your brand visibility with a community of active and engaged supporters who share a visions of using tech to protect victims of human trafficking.
Make a lasting partnership that will make a long-term impact
Join us to develop mutually-beneficial fundraising campaigns, co-branded merchandise and media, rally your employees to join the cause, and make a lasting impact, year after year, in the fight against human trafficking.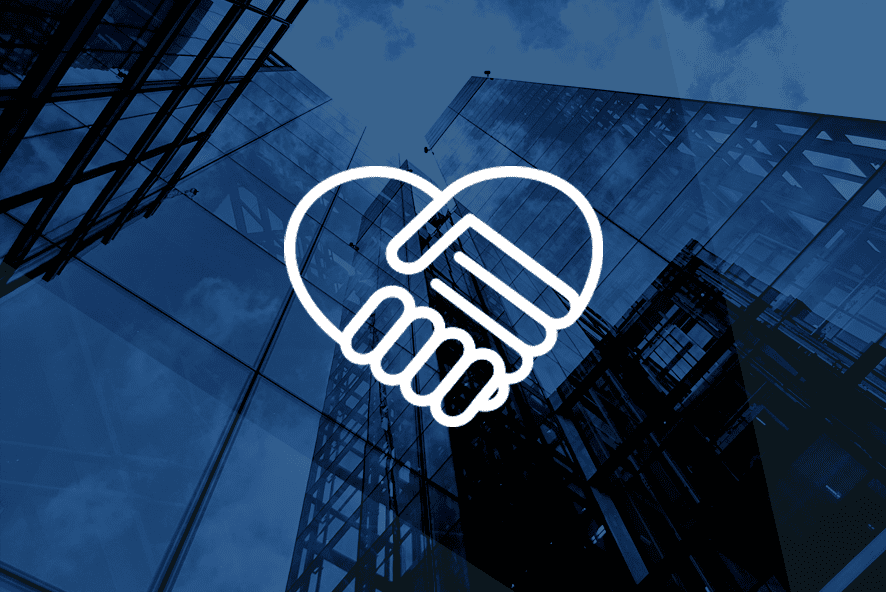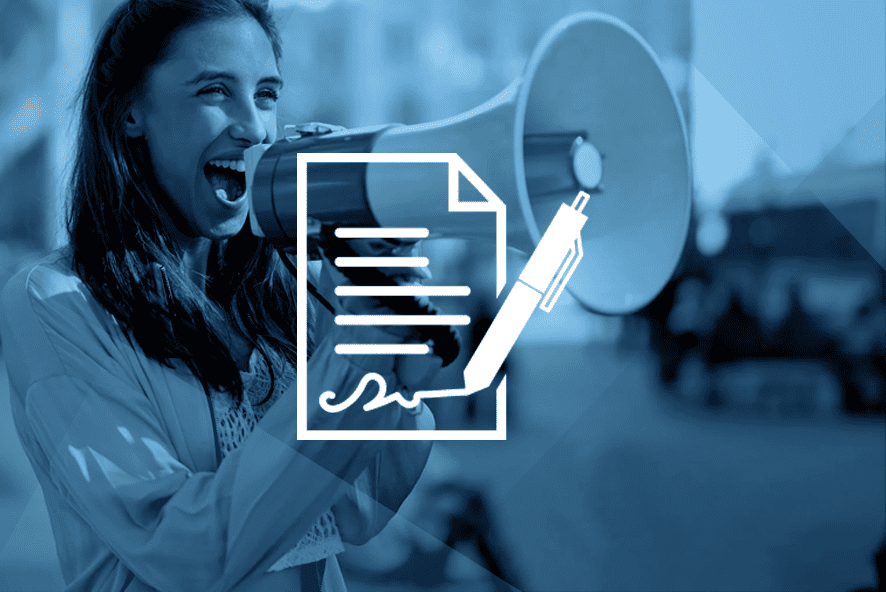 Sign the memorandum and find ways to make a difference
DeliverFund's technology is a game-changer. It tracks human traffickers activity online. It grants law enforcement access to critical data across jurisdictions. It helps build stronger cases that put more human traffickers behind bars. It's tech that protects.
Together, we can end human trafficking.
We could not do any of this important work without you, our incredible donors.
OUR PARTNERSHIP WITH FIVECAST
USING TECHNOLOGY FOR GOOD WITH IBM
Join a community that protects
Our donors and partners make a difference in the growing human trafficking crisis.
Our Law Enforcement Partnerships Nationwide