Empowering our communities through education and awareness.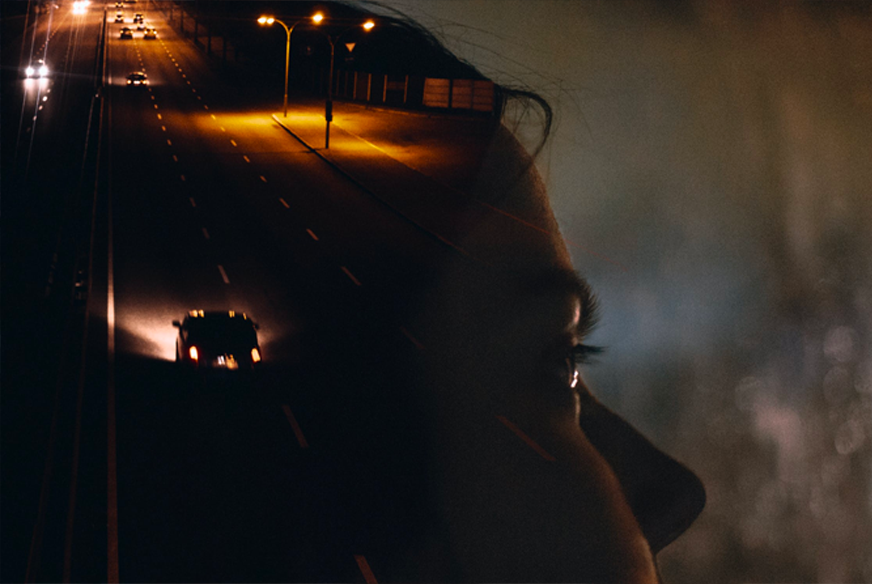 Empower your community or business with essential knowledge about human trafficking. Learn what it is, how to recognize it, and how to take action if encountered. Stand up against trafficking by becoming informed and engaged advocates for freedom.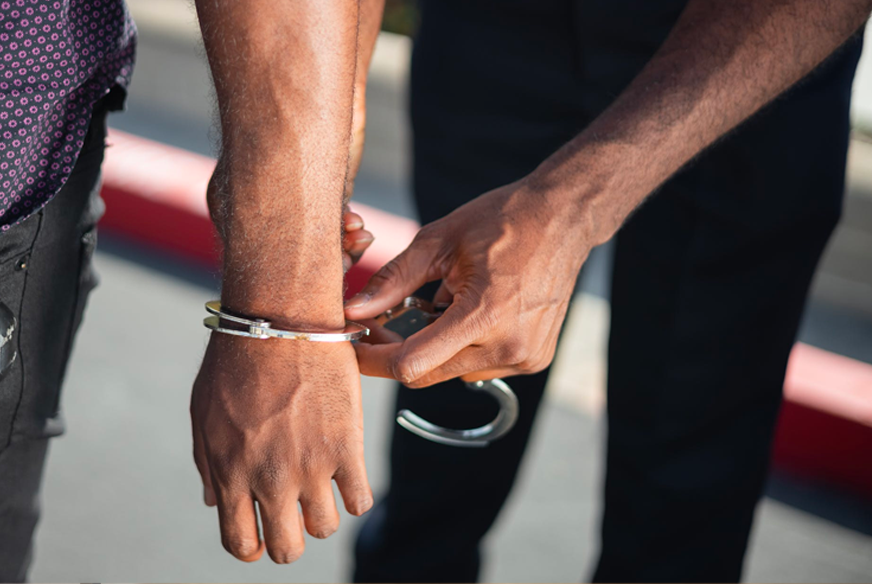 Human Trafficking Training
Join our comprehensive course led by a law enforcement expert and trafficking survivor. Learn to recognize signs, communicate effectively with victims, and make a tangible impact in combatting trafficking. Expand your expertise and make a difference today.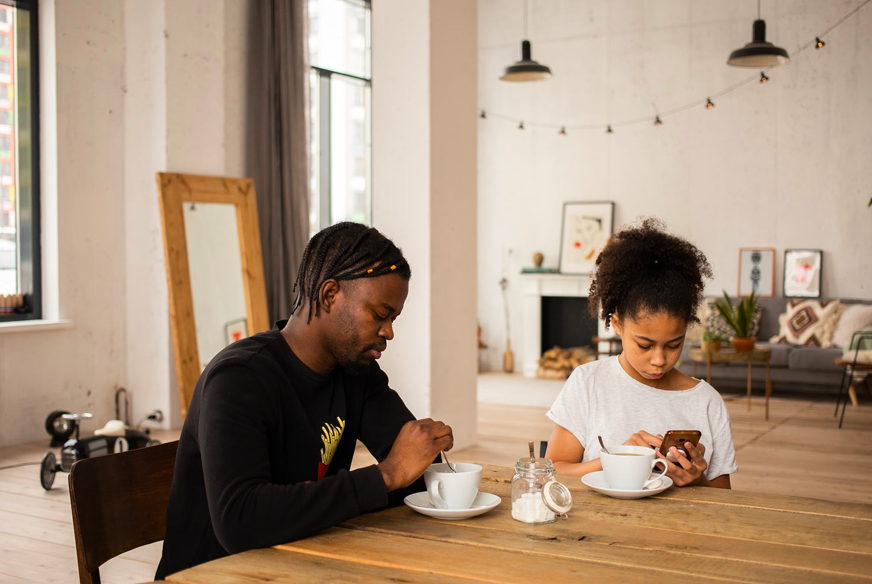 Equip yourself with essential knowledge to safeguard your children online. Our empowering course provides best practices, effective communication strategies, and practical tools, empowering you to take proactive steps in protecting your loved ones.
Explore our research, credentials, news coverage, and trusted partners in the fight against human trafficking, ensuring you have access to reliable and up-to-date information.
Here, you'll find a collection of studies and reports, some conducted with our own expertise, that support and validate the direction and educational initiatives we offer. Explore our credentials and solidify our expertise in combating human trafficking.
Discover the latest news and media coverage showcasing the impactful work we're doing to combat human trafficking. Explore how our expertise and educational initiatives are making a difference, as we continue our commitment to fighting this global issue.
Explore our esteemed network of law enforcement partners who directly combat traffickers using our education, technology, and tools. These partnerships serve as a testament to the trust placed in us by those working on the frontlines to eradicate this crime.
Insights from Law Enforcement and Our Community
Real-Life perspectives on our training and feedback from those fighting human trafficking.
Great course, interesting and easy to follow.
I will be more likely to recognize human trafficking situations.
Wow, great comprehensive tools and information.
I gained a better use of tools and resources.
The class was emotional and educational.
Not only did they provide excellent training, DeliverFund's people are some of the most sincere and experienced we have ever met. Thank you.
I don't know what I don't know, so the insight from someone who has been the victim is valuable when I patrol and how to better interact with a victim.
Honestly thought this was one of the best general human trafficking courses I have attended. Everything was valuable.
It started the seed of wanting more knowledge. But, I am going to funnel it to the other officers so they can know what they're missing.
Explaining how to approach victims of human trafficking was so helpful. In my experience, this has proved most difficult and not the same as victims of other crimes.
Explaining how to approach victims of human trafficking was so helpful.
DeliverFund is proud to support our partners in the fight to end human trafficking and grateful for their words of support in our mission. Human Trafficking Safeguard App
With one simple app, you can access the world's most extensive digital database of potential human trafficking activity. By simply inputting a phone number or email, you will instantly be alerted if it has links to our database records. Empower yourself to help ensure the safety of your community with the Human Trafficking Safeguard app.
Welcome to the movement to end human trafficking and child exploitation.