Human Trafficking Awareness
The trafficking of vulnerable Americans is a growing epidemic, and it is happening in our neighborhoods.
Dollar-for-dollar, human trafficking in America is far worse than it is overseas.
It is a market that is growing exponentially, putting $975 million in the pockets of human traffickers every year.
By the Numbers:
Human Trafficking in the United States
DeliverFund assisted law enforcement in finding Samantha's* trafficker and putting him behind bars.
Samantha's story is the true account of a former victim and her experience with her trafficker. It's going to take all of us to fight this evil. Will you join us?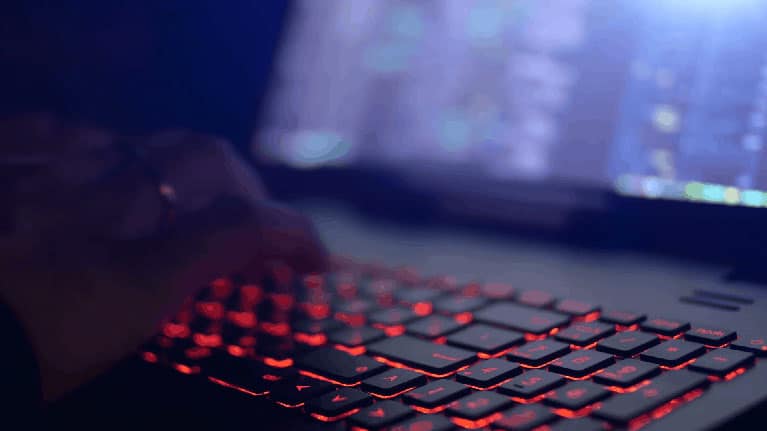 Human traffickers use any tool available to them to connect with potential victims.
Find out how you can recognize the signs, and how you can prevent your loved one from becoming a future victim. 
Staying Neutral is Not an Option
Your support of DeliverFund's mission can protect children from human traffickers who are prowling the internet.
Human Trafficking in the United States
Media reports related to human trafficking
DeliverFund is compiling all media reports related to human trafficking, but there are many incidences that go unreported.
Click on the map to find articles about human trafficking happening within the United States. 
More Resources on Human Trafficking