Donor-funded tech to take down human traffickers.
DeliverFund equips law enforcement with breakthrough technology to fight injustice at scale.
Attacking trafficking networks
Unleashing smarter technology
Digital Defense Course for Parents and Guardians​
Sign up to receive notification of the launch of our Digital Defense Course for parents and guardians, and ensure that you and your loved ones have access to crucial information that will help keep children safe from exploitation.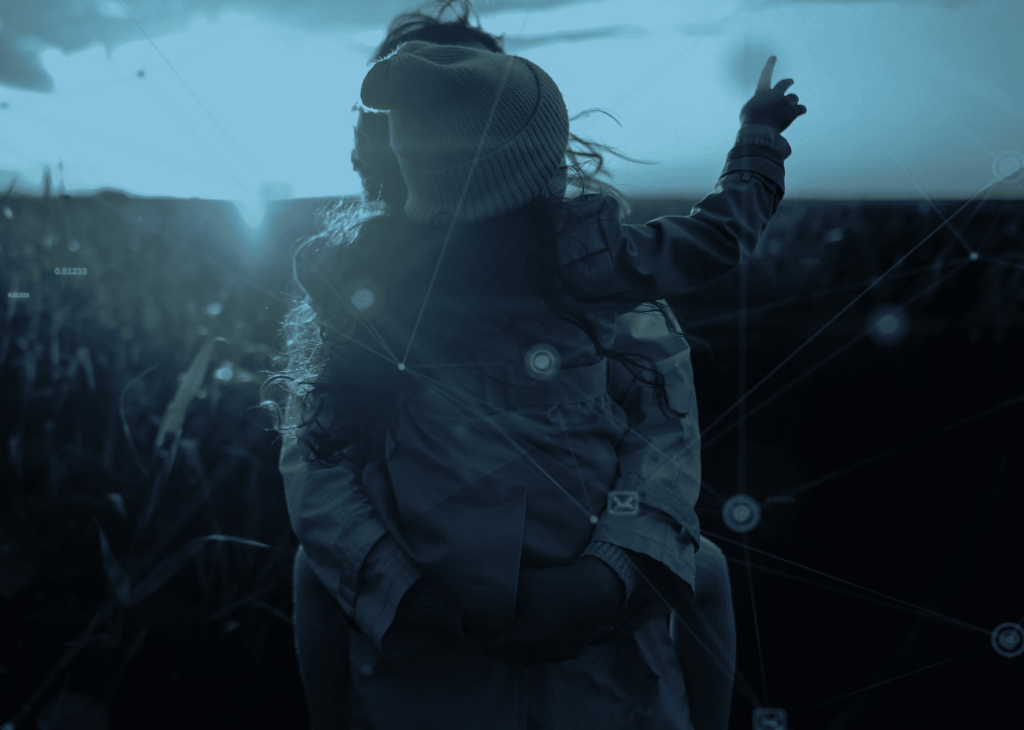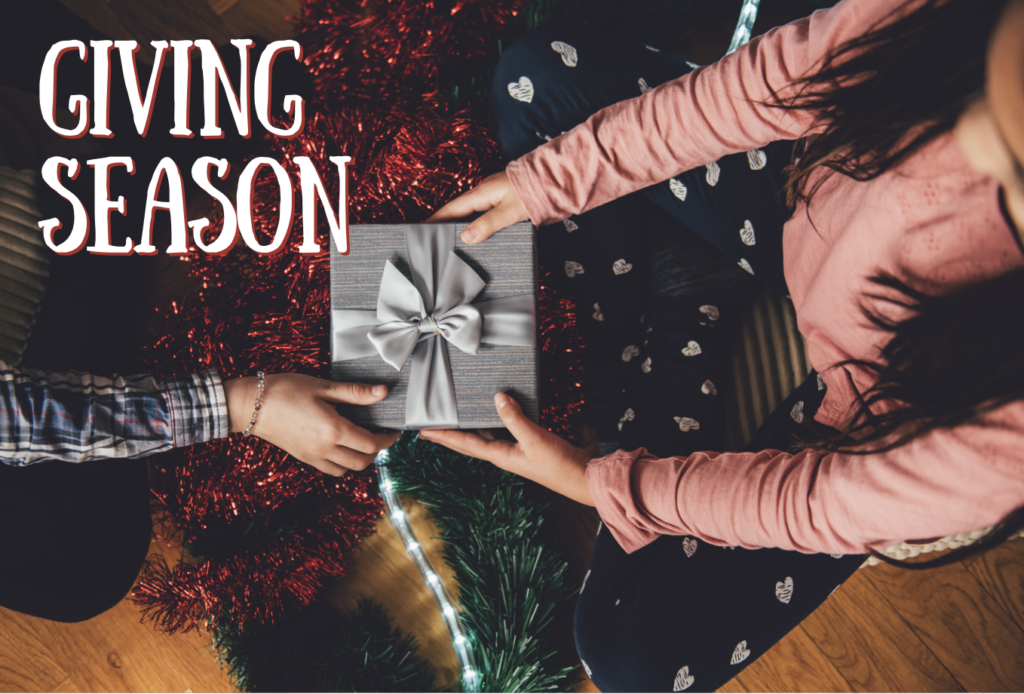 Be a Force For Good This Holiday Season
Join millions of others to make a positive impact in the lives of others.
Your support for DeliverFund can be a game-changer–you can directly contribute to giving law enforcement the tools and knowledge needed to combat human trafficking effectively.
HT Safeguard: A Revolutionary App to Combat Human Trafficking
DeliverFund's Human Trafficking Safeguard is an easy-to-use app that puts the power of human trafficking prevention into your hands.
By gaining access to DeliverFund's immense digital database of potential human trafficking activity, you have the ability to take proactive measures to ensure your safety and the safety of those around you.
We can work collectively to build safer, stronger communities.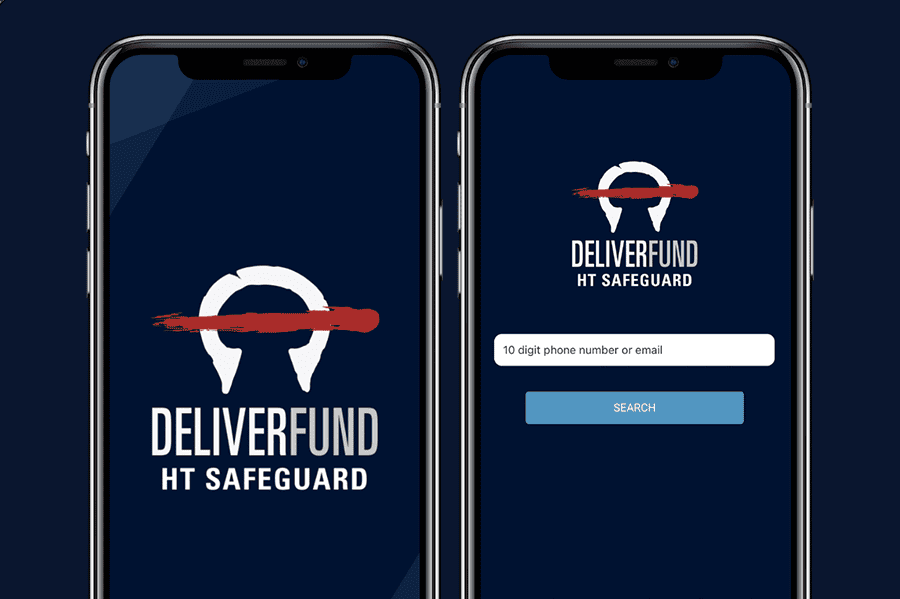 The only solution to stop human trafficking is to stop traffickers
While traditional agencies focus on rescuing victims, DeliverFund equips the only people with the power to arrest traffickers–law enforcement. Our breakthrough tech tracks down human traffickers and unites law enforcement in the fight.
Join our community to protect women and children
Human traffickers hijack human dignity. We fight to protect women and children from predators, but we can't do it without your support. If you are passionate about supporting real-world solutions to this complex crisis, we're honored to have you join this fight.
Real solutions to end human trafficking
DeliverFund builds smarter, scalable solutions to combat a global crisis.
ATTACKING TRAFFICKING NETWORKS
Using methodology from intelligence backgrounds, we work to end trafficking at its source–human traffickers. Only law enforcement can arrest human traffickers. It's why we train and equip our law enforcement partners, the unsung heroes on the frontlines.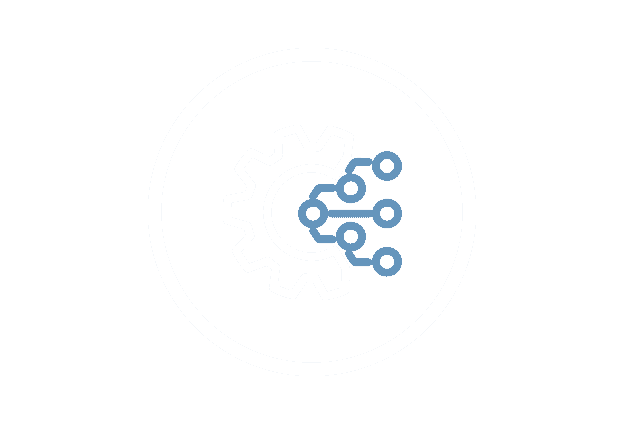 UNLEASHING SMART TECHNOLOGY
We are revolutionizing the fight with proprietary tech and the largest analyst-curated potential human trafficking database.
Our team is uniquely trained to combat human trafficking
We have decades of experience and the brightest minds from the CIA, law enforcement, and the tech industry. At DeliverFund, we continue using our specialized training to create solutions and technology to protect your community from the horrors of human trafficking.
You can combat human trafficking
Explore three simple ways to show your support and join a community committed to change.
Your donation will equip law enforcement with the tools they need to take down criminals.
Rally your friends and family around the solution to ending human trafficking in our lifetime.
You'll look sharp and show support for a great cause. All proceeds directly fund the fight to end human trafficking.
Receive updates from DeliverFund
Sign up to receive our monthly newsletter. 
We'll keep you informed on our fight against human trafficking, and how you can help.