Every trafficking case represents a person who has been exploited by a trafficker. With your support, we can keep our communities safe and bring human traffickers to justice.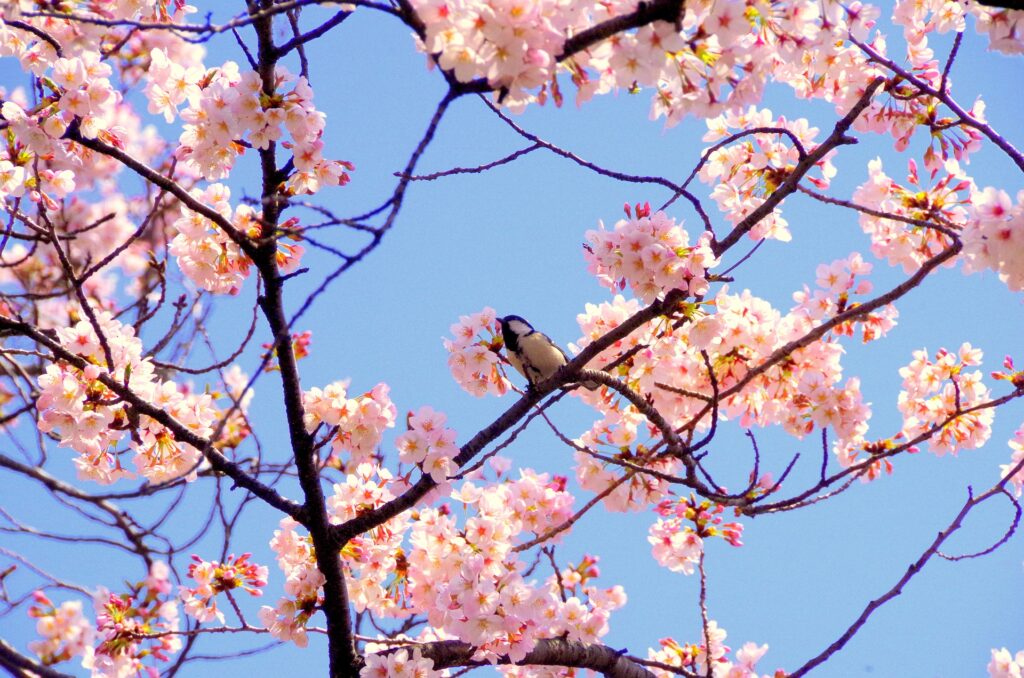 Every act of generosity counts in the fight against human trafficking. Start a personal fundraiser to #CrushEvil today and make a big impact!
Get your community involved, and you will be taking an active role in our efforts to equip, train, and advise law enforcement officers nationwide to bring human traffickers to justice and rescue their victims.
Celebrate your birthday by creating a fundraiser asking friends and family to donate instead of giving you gifts.
100% of your gift will go towards the mission to end human trafficking here at home and globally. 
Need some more tools to bring human trafficking awareness to your community?
With your generous gift of $35 or over to DeliverFund, you will receive a toolkit in the mail to help you talk about our mission to end human trafficking at events and gatherings.
The AdvoKit includes pamphlets about DeliverFund's mission and how to recognize signs of human trafficking, information about how to get your community involved, an exclusive "Continue Mission" challenge coin, and much more. 
The DeliverFund and Thrivers Coffee Gift Box
When you make a $150 donation, we will send a Thrivers Coffee gift box including a bag of Thrivers Coffee and a DeliverFund mug packaged in a custom DeliverFund gift box to the recipient of your choosing.
How You Can Combat Human Trafficking
Combatting human trafficking doesn't need to be limited just to law enforcement. You can make a difference in the fight by donating or by starting your own fundraising campaign to raise money that will go toward ending this epidemic.
Every donation you make brings law enforcement closer to bringing human traffickers to justice. You can also visit our store to show your support for the cause. 100% of each purchase goes toward the work to end human trafficking in America.
Other Ways To Get Involved
DeliverFund is proud to support our partners in the fight to end human trafficking and grateful for their words of support in our mission.
Donate via Donor Advised Fund
A donor-advised fund (DAF) is a type of giving program that allows you to combine the most favorable tax benefits with the flexibility to easily support DeliverFund.
An increasingly popular charitable vehicle, DAFs are an excellent way to both simplify your charitable giving and facilitate your strategic philanthropic goals.
Use the contact form below to discuss DAF options with DeliverFund.
How We Fight Human Trafficking
We approach the crime of human trafficking from multiple angles, supplying state-of-the-art software and hardware to law enforcement–at no cost to them–to help officers track down human traffickers and rescue their victims. We take this a step further by offering training and support from our specialized team to law enforcement so they have ample support in their prevention, prosecution, and investigative efforts.
Merely fighting human trafficking, however, isn't enough.  
Once victims are rescued, we help them heal by connecting them with support services and other survivors who have been through similar experiences. Lending these victims a voice and preventing any future exploitation is our goal.
It's not easy. These victims have been taught through the cruelty of their captors that they cannot trust others, that they are going to be perpetually abused, and that they are broken and worthless. There are often cultural barriers preventing help, such as language fluency, and all of our efforts to help these survivors heal and thrive take specialized care and time–and resources.