for being our partner in this fight!
Every month, DeliverFund provides you the latest details on operations and keeps you up-to-date on the state of #HumanTrafficking here at home.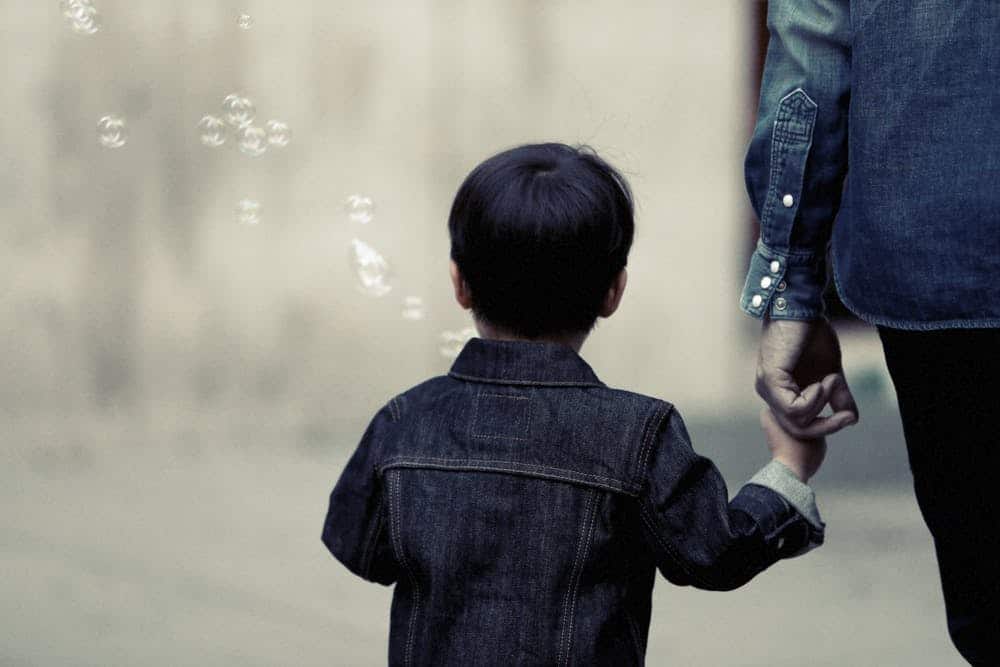 Staying Neutral is Not an Option
Your support of DeliverFund's mission can protect children from human traffickers who are prowling the internet.