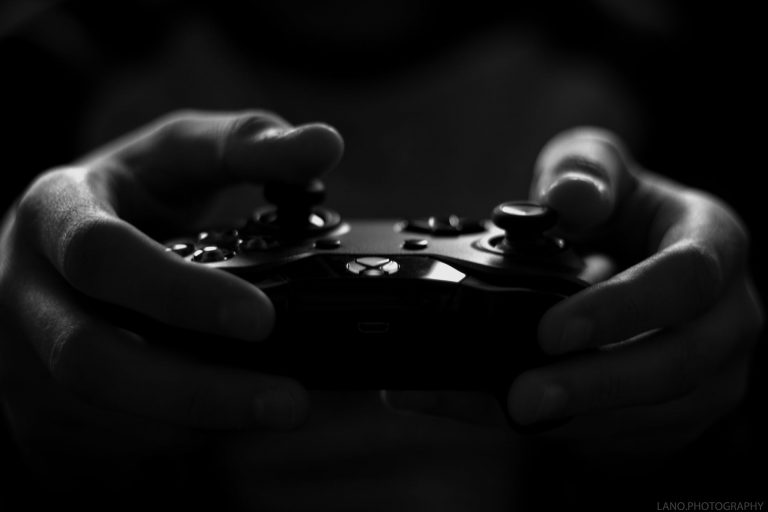 Noah* was like most teenaged boys. He loved playing online video games and talking to other gamers on his headset. It seemed innocent enough to him, but he wasn't aware that he was being groomed by a group of adult men who intended to lure him into the dark world of human sex trafficking.
Noah wasn't a runaway. He wasn't a drug addict. He was a normal teenaged boy who willingly walked out of the door of his family home and met up with one of the men.
His family immediately reported him missing to the local Sheriff's department in Arizona. Luckily, the lead detective knew to call DeliverFund. We worked in collaboration with other private organizations and were able to analyze communications through the gaming chat service and social media. That led to the identification and location of two suspects.
Working with Federal law enforcement in California, the Arizona sheriffs were able take the information provided by DeliverFund and locate Noah at one of the suspects' locations.
In less than 24 hours, the trafficker was arrested and Noah was returned to his parents.
"This was a very fast paced operation," Kara Smith, DeliverFund Senior Targeting Analyst, said. "We knew if we didn't find him within 24 hours, it was very likely that Noah would be moved, never to be found. He would be lost to the darkness of human trafficking."
Our donors have made it possible for us to provide more and more support to local law enforcement. What used to take weeks, now takes mere hours. Our donors are heroes, providing state of the art technology to track down human traffickers and their victims.
*name changed to maintain anonymity