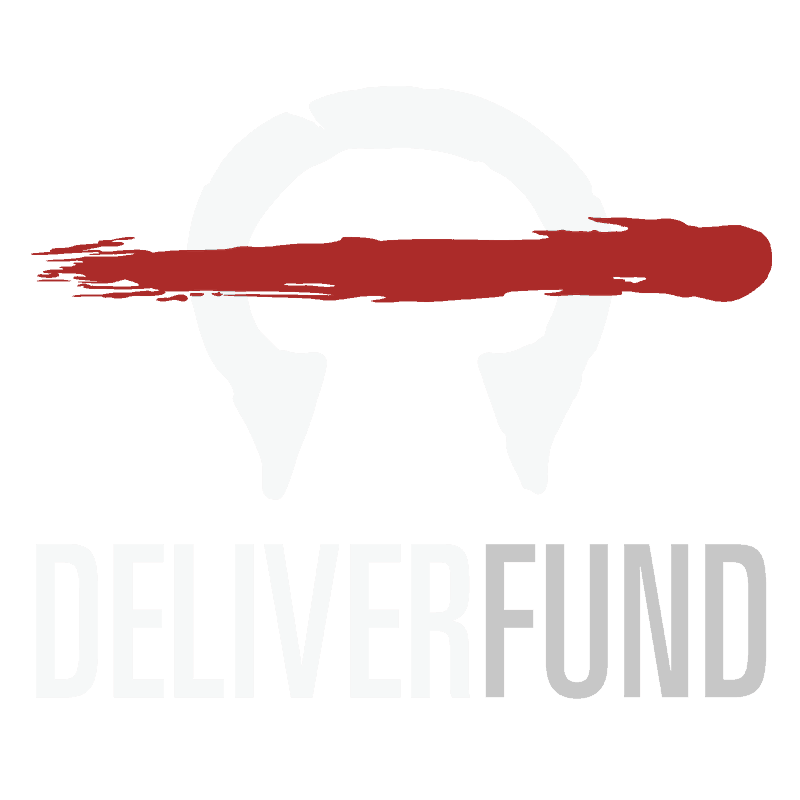 Together, We Can Keep Our Communities Safe by Bringing Human Traffickers to Justice
"Charlie Mike"
When our military service came to an end, it wasn't the end of our mission.

It was the beginning of a new one.
Support Operations in Ukraine
The war in Ukraine is a humanitarian crisis that is leaving many in tenuous situations--the most vulnerable are children who have no families to protect them.

Donate to support DeliverFund's counter human trafficking operations in Ukraine.
Our Fight to End Human Trafficking
DeliverFund is a nonprofit intelligence organization that leverages cutting-edge technology in the fight against human trafficking in the US.

This crime is happening right under our noses. 

Human trafficking in the United States primarily consists of American women and children being sold to American men and women in American cities.
human trafficking is happening here at home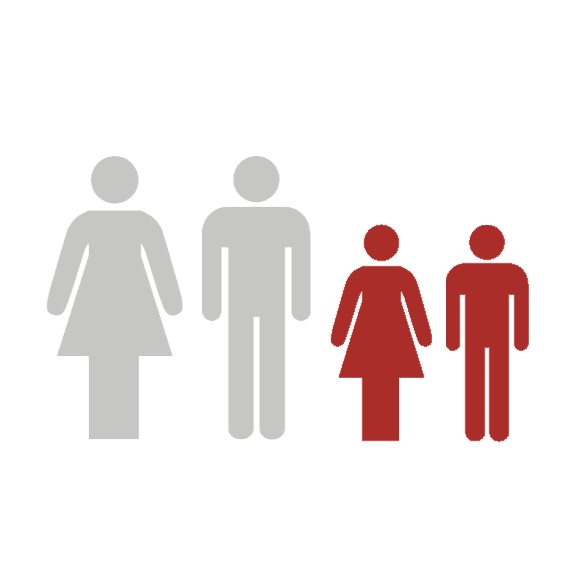 50% of human trafficking victims are children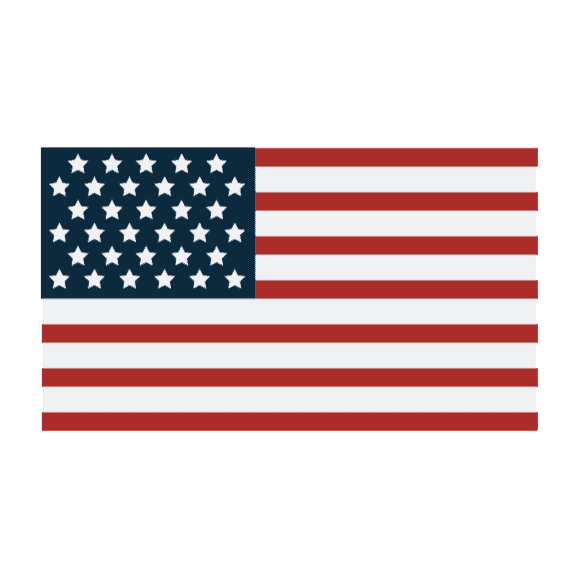 The average age of a child sex trafficking victim in the United States is 15 years old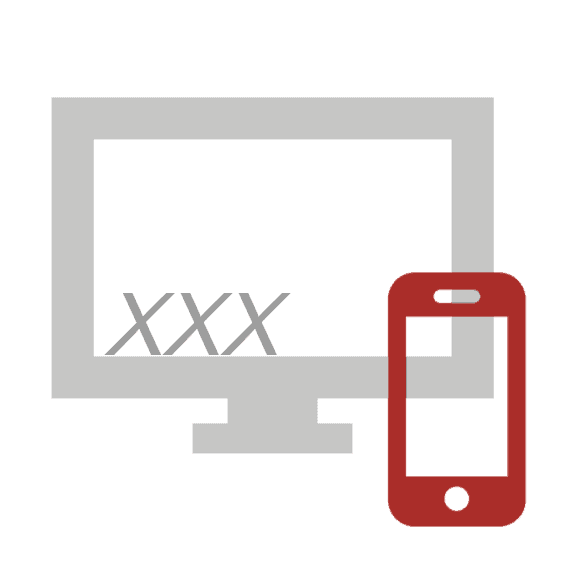 Over 80% of purchasers buy illicit sex online
DeliverFund partners with law enforcement to take down human traffickers
Human trafficking investigators are often under-resourced and overwhelmed.
Your donations help us train and equip law enforcement to arrest more human traffickers and fight this national epidemic We have decades of experience from our careers in the CIA, NSA, Special Operations

We offer support to law enforcement at no cost to them. We leverage cutting-edge technology into the ultimate weapon against human trafficking.
Support Our Work
By purchasing from our online store, you help us train, equip, and advise local law enforcement to more effectively go after human traffickers and bring them to justice. 
Join the Fight with DeliverFund
Educate yourself about how DeliverFund is fighting human trafficking in our communities. Share our resources with your network. Donate or create your own fundraiser for DeliverFund and be a leader in your community. 

You can be the one to change a human trafficking victim's life. 
Receive updates from DeliverFund
Sign up to receive our Monthly newsletter.
We'll help you stay informed on our fight against human trafficking.