Kara Smith is no stranger to hunting down bad guys. She's spent the last 12 years doing it, starting as an intelligence analyst with the Air Force where she deployed supporting counter-terrorism operations. Kara helped track and locate terrorists using state of the art military technology. The intelligence she provided was even briefed to the President.
After leaving the Air Force, Kara worked at the NSA and then at the FBI in the Terrorist Screening Operations Unit as a Senior Intelligence Analyst assisting the FBI in identifying and monitoring persons on the terrorist watch list.
Kara's expertise in the field of intelligence gathering is almost unmatched. That is why Nic McKinley, founder and CEO of DeliverFund, sought her out when he saw her profile on LinkedIn.
"When Nic called me and asked me if I wanted to hunt down human traffickers, I said, 'hell, yes!'"
Kara has helped take numerous traffickers off the streets by providing support to local, state and federal law enforcement. Whether from her office at DeliverFund or in the back of an undercover vehicle, Kara provides real time information about the location of traffickers and their victims, using P.A.T.H.™ (Platform for the Analysis and Targeting of Human Traffickers) software developed by DeliverFund, in depth social media analysis, and other cutting-edge technology.
Kara says that knowing that the arrest of even just one human trafficker can save countless women and children from being victimized is what drives her as the Senior Targeting Analyst with DeliverFund.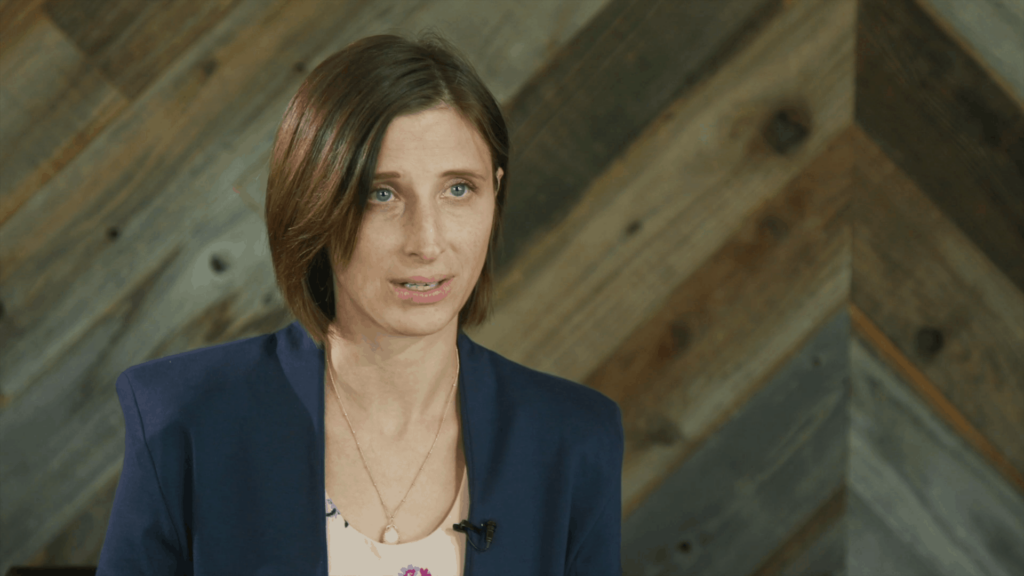 "Most local law enforcement offices are understaffed and under resourced. DeliverFund provides training and software to officers and real time intelligence information so that traffickers and their victims can be found before they have time to move and disappear forever," Kara says. "Time is of the essence. It can be a matter of just hours after a woman or child is stolen before they disappear into the shadows forever."
DeliverFund donors not only provide the tools and resources to local law enforcement to combat human trafficking, they put feet on the ground in real time… something law enforcement desperately needs. Your generosity has been the catalyst for Kara's immense success in the arrest of human traffickers, the rescue of women and children, and the protection of countless other potential victims.