A message from our founders
Welcome to the mission to end human trafficking. We're grateful you're with us.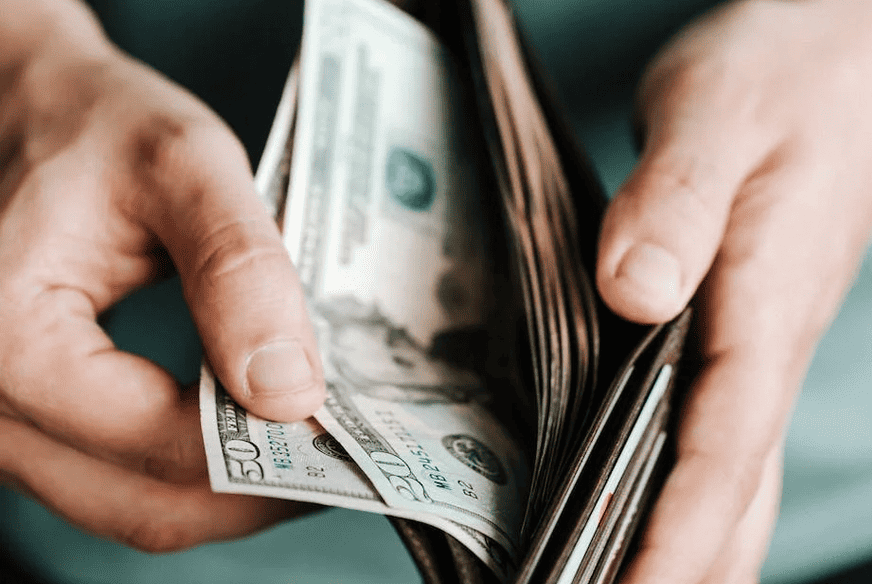 America's trafficking problem is far bigger than most people realize. Every 2.5 hours, a trafficker captures another child. It's horrific. But as a counterintelligence agent at the CIA, one idea changed everything.
"What if counterintelligence could take down human traffickers?"
It sparked DeliverFund to life and fuels our work today. We support law enforcement to arrest more human traffickers. While only law enforcement can arrest traffickers, agencies are often underfunded and overwhelmed.
DeliverFund trains officers. We find traffickers on the Internet, then deliver actionable intelligence to law enforcement. Because when there's no more traffickers, there's no more victims.
Until that day, we continue to support victims of human trafficking. The trauma of human trafficking is sobering to fathom. But with sustained support, we've witnessed victims transform from survivors to thrivers.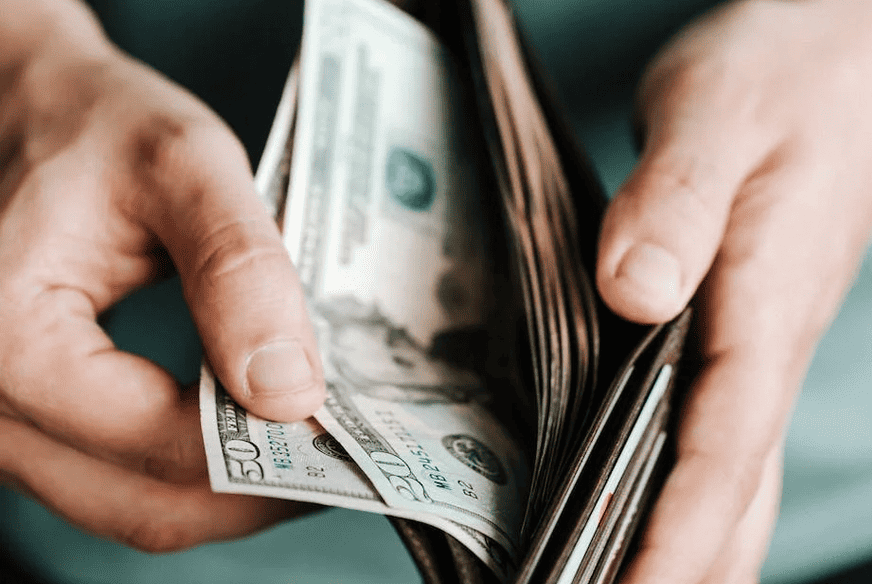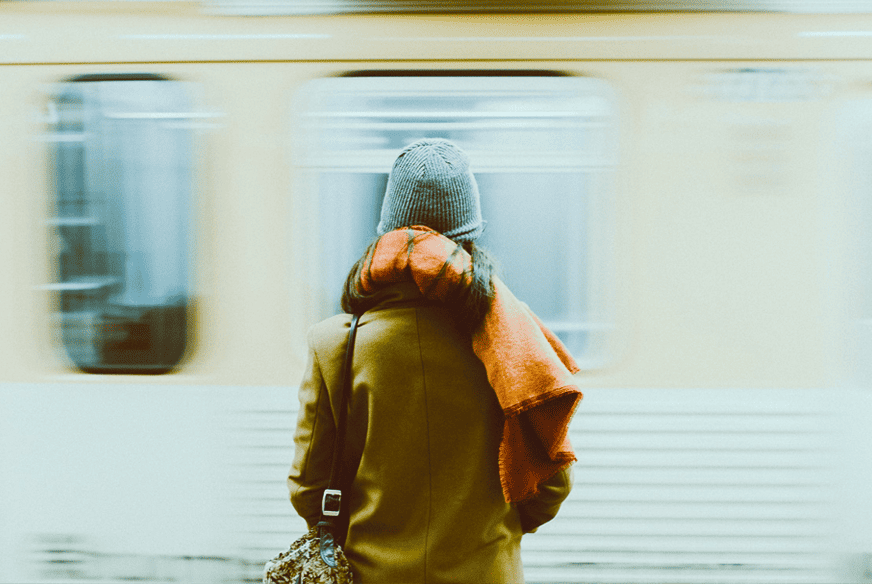 As DeliverFund continues to grow, we are developing new technology to fight human trafficking at scale.
Our tech protects potential future victims from the nightmare of trafficking, analysts and law enforcement officers from the horrors they are forced to witness each day, and our communities from the dangers trafficking presents to us all.
We are Tech that Protects.
You are joining a mission to deliver justice and freedom. One way you can help is to get educated and spread the word on social media.
Frequently asked questions about Human Trafficking
More Resources on Human Trafficking
There are many reasons why human trafficking happens. Adults involved in human trafficking often end up there because they were going through difficult times and found themselves in a situation they couldn't get out of.