The DeliverFund team is dedicated to crafting scalable solutions to the human trafficking problem, starting here in the United States.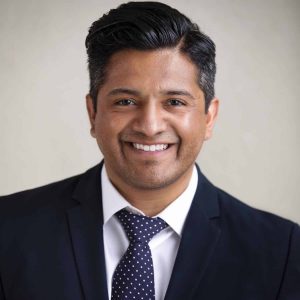 Director of North America Operations
Sal joined DeliverFund in August 2020, as a Senior Targeting Analyst. Prior to joining DeliverFund Sal served in the US Navy for 8years and was responsible for leading teams conducting intelligence collection and analysis against violent extremist networks.
Sal brings in-depth experience using multiple source intelligence disciplines and technology to counter illicit
networks and markets.
Following his time serving our country, Sal worked in business within sales and marketing. Sal speaks multiple languages, is adept at working across cultures and has a deep personal commitment to countering human trafficking with our law enforcement partners.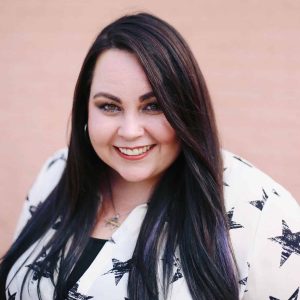 Director of Strategic Impact
Sandy Storm has served on the DeliverFund team since 2019 as Director of Strategic Impact. Since 2009, Sandy has collaborated with coalitions, task forces and multidisciplinary teams addressing human trafficking. A trusted advisor and trainer for law enforcement, medical and education professionals, service providers, and concerned citizens, Sandy pulls from her personal experiences with child abuse, human trafficking, and the industry of commercial sexual exploitation, and her work alongside other survivors while leading DeliverFund's Thrivers Department.
A sought-after teacher, published author, and inspirational speaker with over a decade of experience addressing diverse audiences, Sandy always shares a message of hope, healing, and restoration while telling the honest truth about human trafficking.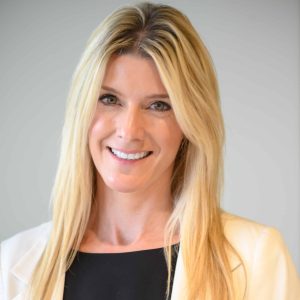 Christi Nabors has been serving DeliverFund as Director of Development since January 2022.
Her for-profit executive leadership and non-profit executive and CEO experiences have set the foundation for her to be credited with three non-profit turnarounds. First, she increased programmatic impact and expansion; introduced program delivery into new ecosystems; and created new revenue-generating and sustainability pipelines. 
Throughout her career, Christi has been at the forefront of leveraging technology. She has developed and launched new streaming, online, mobile and consumer products, including print and digital e-courses and books. She also has a proven track record of rapid growth and expansion in the restaurant/ retail space and live television production to include proven success in operationalizing strategy and execution.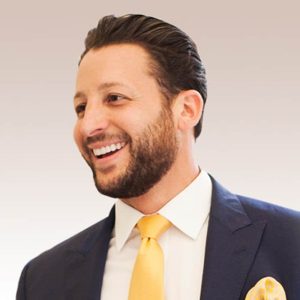 Matt Herfield is the CEO & Managing Member of Potentis Capital, a private equity firm. He specializes in building strong partnerships with market-changing businesses that share his passion for social responsibility.  Matt also has extensive experience in sustainable philanthropy and brings that experience to DeliverFund in an effort to see to the organization's long term success.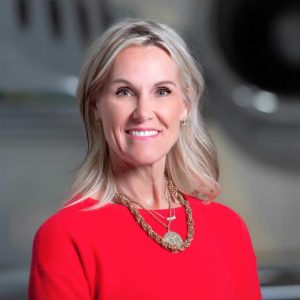 Debbie Maestas is the owner and CEO of Advance Transformation, a consulting business that provides clients with organizational management and process innovation.  After gaining first hand experience working with a human trafficking survivor, Debbie decided to bring her extensive business operations knowledge to DeliverFund to help ensure organizational success.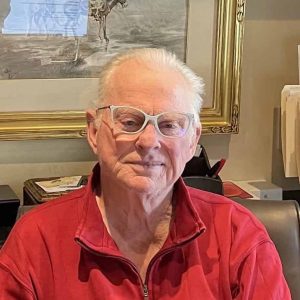 Al Stinson is a former corporate executive and accountant with extensive financial knowledge. Al brings his financial oversight to DeliverFund to ensure the organization's finances and books are well kept.  Al is also involved in philanthropic giving to various organizations through the Stinson Family Foundation.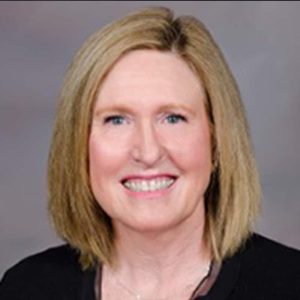 Maureen Casey serves on the board of trustees of the Oregon Health and Science University Foundation (OHSU) and a member of the advisory board of the Casey Eye Institute.  Maureen brings to DeliverFund her lifetime of experience in philanthropy and sustainable fundraising, and has a life-long commitment to the well-being of children everywhere.
Take direct action in the fight against human trafficking by donating to DeliverFund