Thank you for your continued support.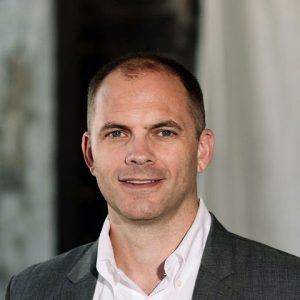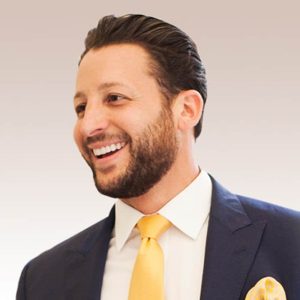 Matt Herfield is the CEO & Managing Member of Potentis Capital, a private equity firm. He specializes in building strong partnerships with market-changing businesses that share his passion for social responsibility.  Matt also has extensive experience in sustainable philanthropy and brings that experience to DeliverFund in an effort to see to the organization's long term success.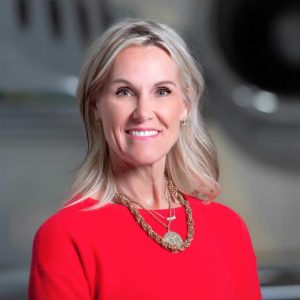 Debbie Maestas is the owner and CEO of Advance Transformation, a consulting business that provides clients with organizational management and process innovation.  After gaining first hand experience working with a human trafficking survivor, Debbie decided to bring her extensive business operations knowledge to DeliverFund to help ensure organizational success.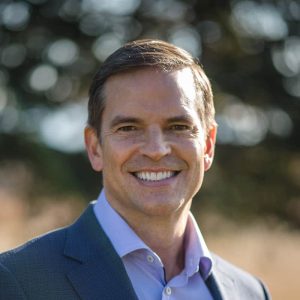 Michael Goguen is founder and managing partner of Two Bear Capital, a venture firm.  As a career tech investor with a heart to fight child trafficking and exploitation, Michael's business and technical knowledge is key to making DeliverFund successful.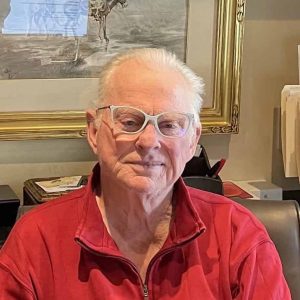 Al Stinson is a former corporate executive and accountant with extensive financial knowledge. Al brings his financial oversight to DeliverFund to ensure the organization's finances and books are well kept.  Al is also involved in philanthropic giving to various organizations through the Stinson Family Foundation.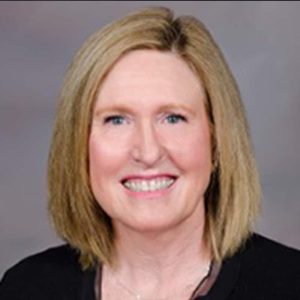 Maureen Casey serves on the board of trustees of the Oregon Health and Science University Foundation (OHSU) and a member of the advisory board of the Casey Eye Institute.  Maureen brings to DeliverFund her lifetime of experience in philanthropy and sustainable fundraising, and has a life-long commitment to the well-being of children everywhere.
Take direct action in the fight against human trafficking by donating to DeliverFund