There's massive roadblocks to freedom for trafficking survivors
The story isn't over after an escape. Many survivors find themselves trapped in cycles of dysfunction, even after breaking free from their traffickers. Thrivers Coffee builds community and sustainability around survivors, so they can heal and thrive. 
DeliverFund's Thrivers Program empowers survivors to become confident leaders, with a network of support to build a brand new life. When you choose Thrivers Coffee, you are empowering the resilient women on the frontlines of the fight against human traffickers.
"If we can empower survivors of trafficking, then we can break them free from those cycles of exploitation."
– Sandy Storm, DeliverFund's Director of Strategic Impact
Every sip supports the fight to end human trafficking
Thrivers partner directly with DeliverFund, from training officers to supporting survivors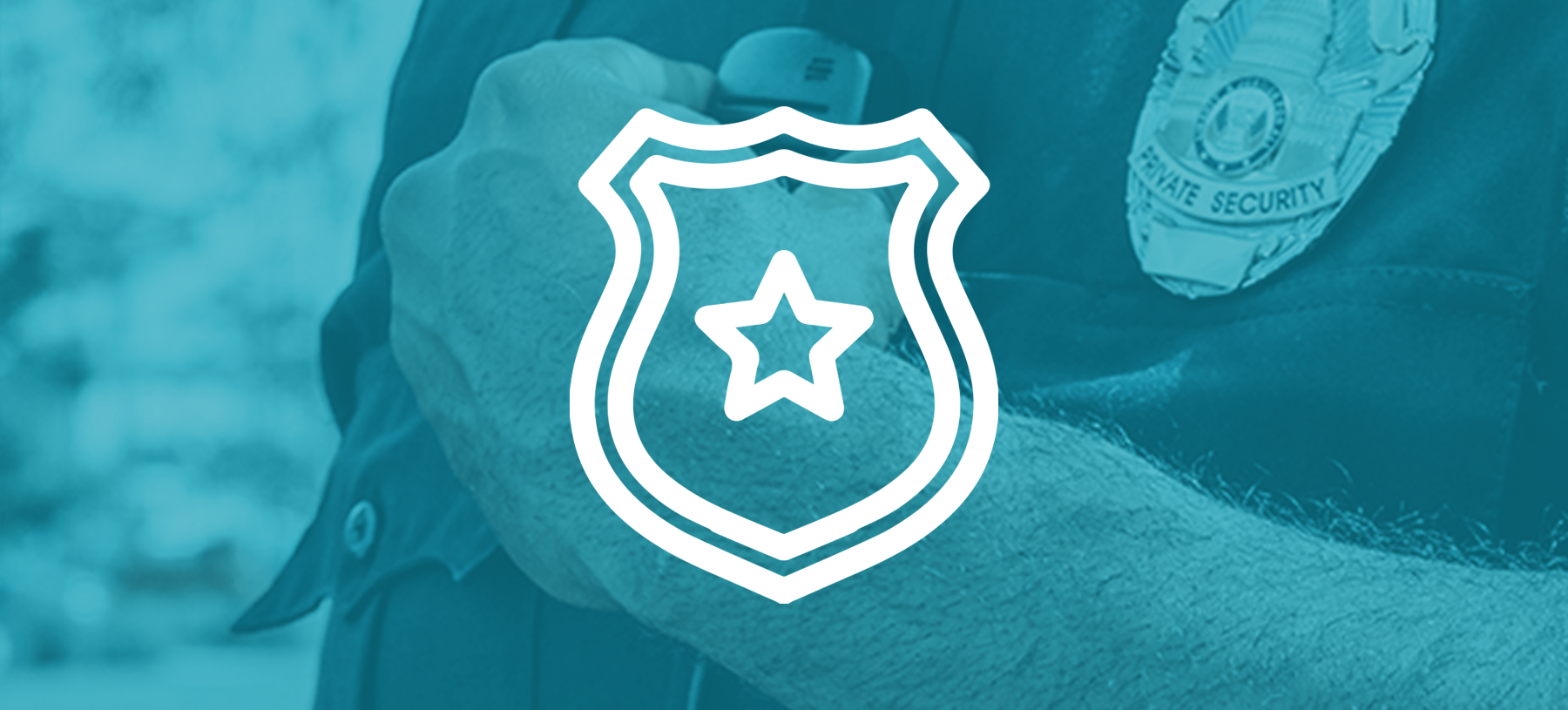 The only people who can arrest human traffickers are law enforcement. It's why our thrivers help train law enforcement with a victim-centered approach.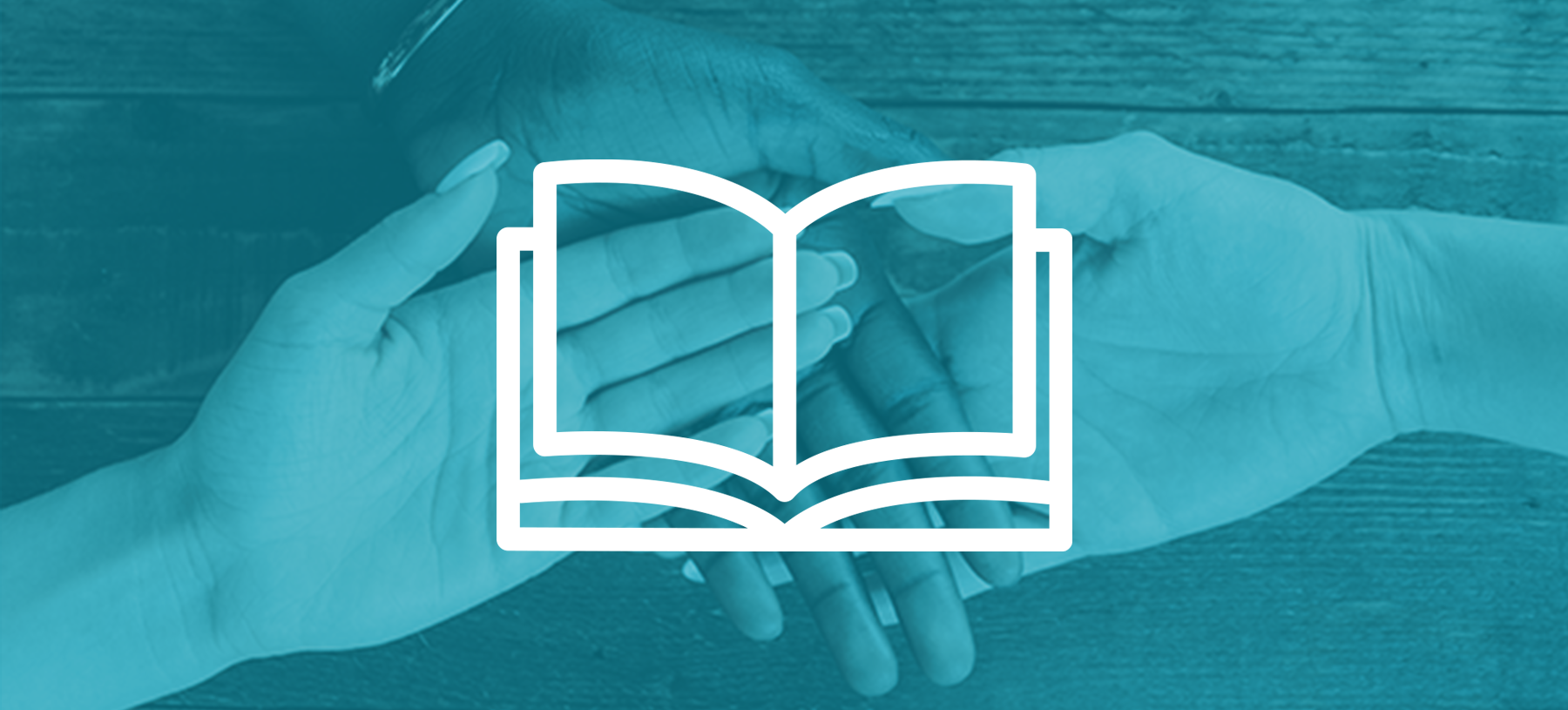 Misconceptions about human trafficking abound. Our thrivers educate people on the realities of human trafficking and how to help victims heal.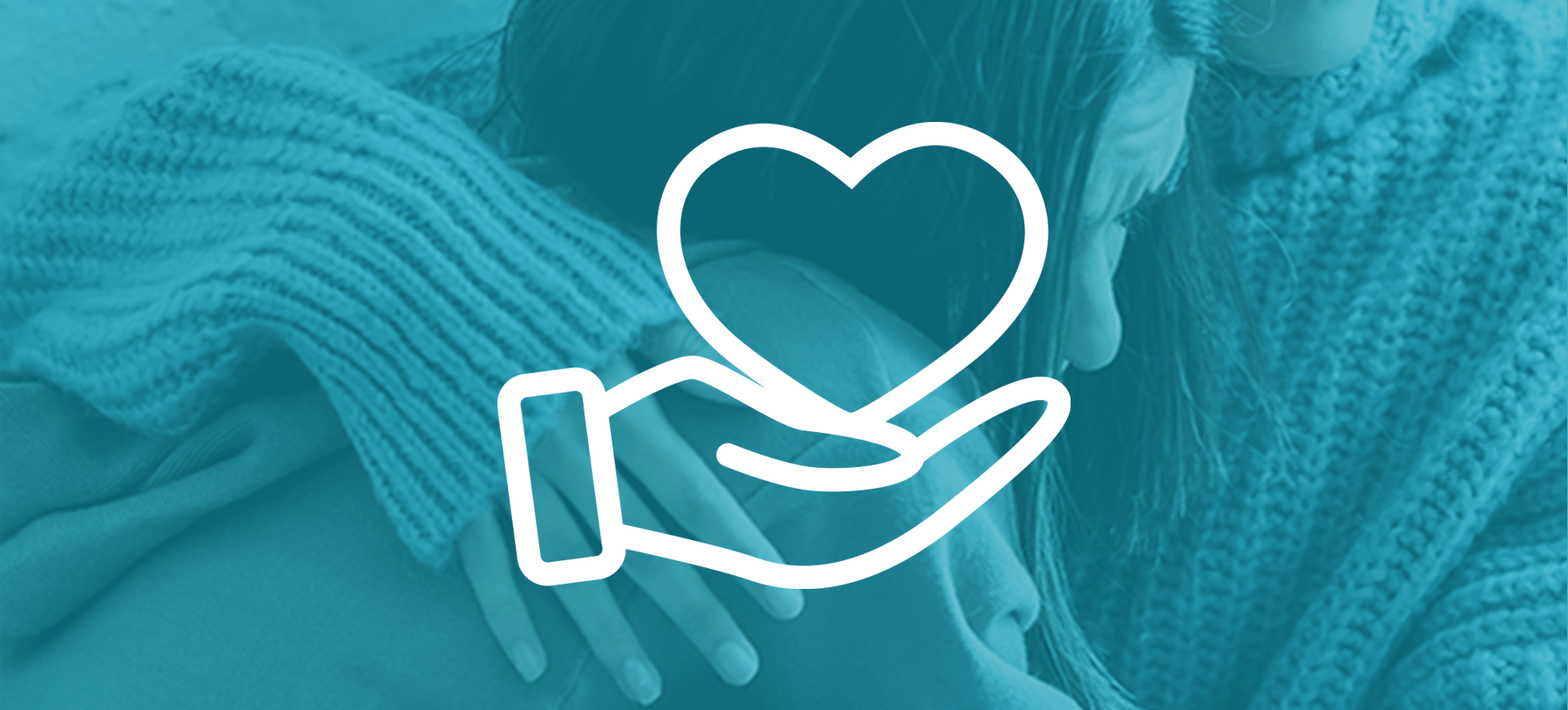 Nobody understands the horror of human trafficking like a survivor. Our thrivers support other survivors on their path to find true freedom and healing.
DeliverFund is a non-profit intelligence agency that combats human trafficking
With an elite team with former careers from the CIA to the FBI, our unique approach equips law enforcement to take down human traffickers, the source of the entire industry. Our thrivers are critical to our fight, helping DeliverFund free more victims and take down more human traffickers.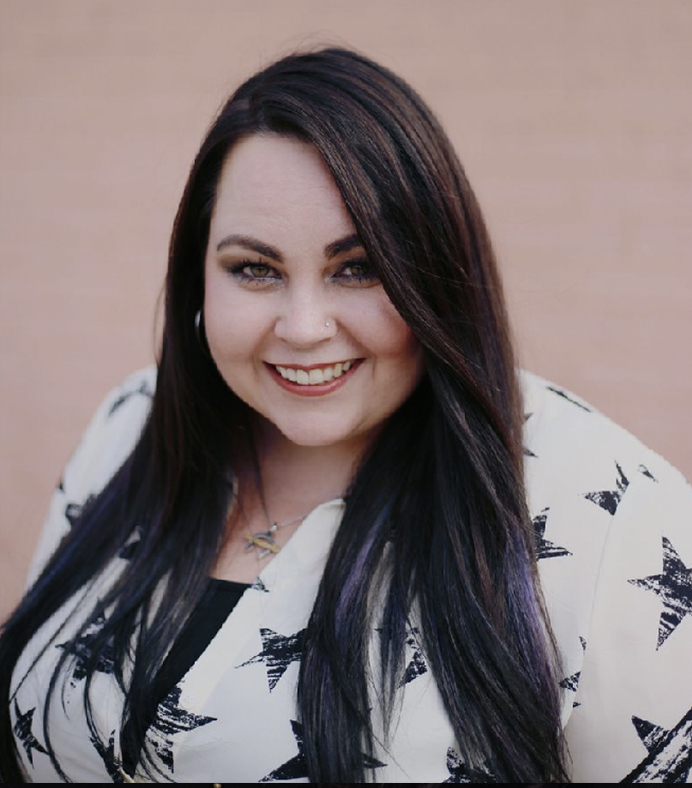 Director of Strategic Impact, Thriver
Sandy has served on coalitions, task forces and multidisciplinary teams addressing human trafficking since 2009. She is a trusted advisor and trainer for law enforcement, medical and education professionals, service providers and concerned citizens, addressing groups ranging in size from 5 to over 5,000.
Featured as a subject matter expert in Dr. Elizabeth Wheaton's college textbook The Economics of Human Rights, Sandy is also a published author, having written a trilogy about her experiences with child abuse, human trafficking, and the industry of commercial sexual exploitation. Sandy has sold thousands of copies of her books, Becoming Navi, Hello Navi, and Goodbye Navi.
Sandy is a sought-after teacher and inspirational speaker with over a decade of experience addressing audiences with both secular and faith-based messages. Always sharing a message of hope, healing, and restoration, Sandy has experienced a powerful transformation, now living what can only be described as a brand new life. It is her greatest honor to engage the community through inspiration, education and empowerment to bring true societal change with a vision of ending human trafficking.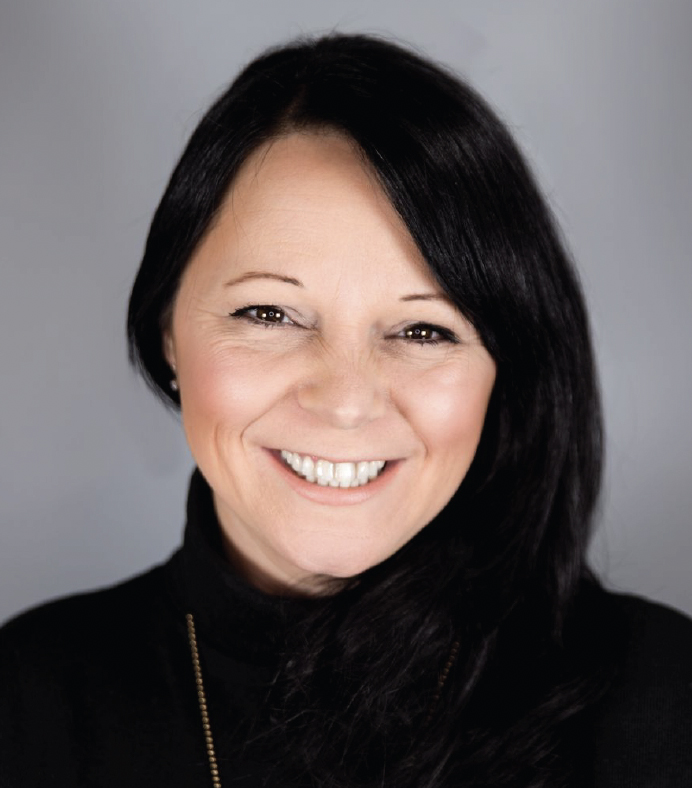 Global Influencer, National Training Advisor, Thriver
In 1998, Timea immigrated to Toronto, Ontario from Budapest, Hungary on the promise of an exciting new job. She was held at the mercy of traffickers and forced to work in the sex industry for three traumatizing months. Since her escape, she has committed her life to eradicating human trafficking, becoming a globally recognized expert in combatting modern-day slavery.
Nagy developed Timea's Cause, a social enterprise fighting against human trafficking through education, awareness, recovery and rehabilitation efforts. Her work includes public and private sector training and sharing her story through speaking engagements around the world.
Nagy has provided training to numerous agencies in Canada, the U.S. and Europe – reaching thousands of law enforcement officers within sex crime units and the Federal Bureau of Investigations. She was the first survivor to start teaching financial institutions in North America about the importance of joining the fight against human trafficking, and currently serves as DeliverFund's National Training Advisor.
DeliverFund Thrivers are survivors making a strategic impact to end human trafficking. When you purchase Thrivers Coffee, you are demolishing cycles of vulnerability and delivering hope.
DeliverFund's Thrivers Program
Human Trafficking Statistics
"In 2021, sex trafficking cases accounted for the majority (92%) of new federal human trafficking prosecutions."
Source: Human Trafficking Institute
There are 27.6 million people in situations of forced labor on any given day globally.
Source: International Labor Organization
94.9% of child sex trafficking victims were reported as female. 5.1% were reported as male.
Source: NCMEC, based on analysis of over 30,000 missing child cases associated to human trafficking in the last 15 years

Over half of the 3.3 million children in situations of forced labor are in commercial sexual exploitation.
Source: International Labor Organization

4 out of every 5 people trapped in commercial sexual exploitation are girls or women.
Source: International Labor Organization

The average age of a child sex trafficking victim in the United States is 15 years old.
Source: NCMEC, based on analysis of over 30,000 missing child cases associated to human trafficking in the last 15 years
Freedom never tasted so good
When you subscribe to Thrivers Coffee, you are delivering hope to human trafficking survivors.
Stay connected with Thrivers Coffee!
Join our newsletter to stay up to date on DeliverFund and Thrivers Coffee news!