How DeliverFund counters human trafficking on all fronts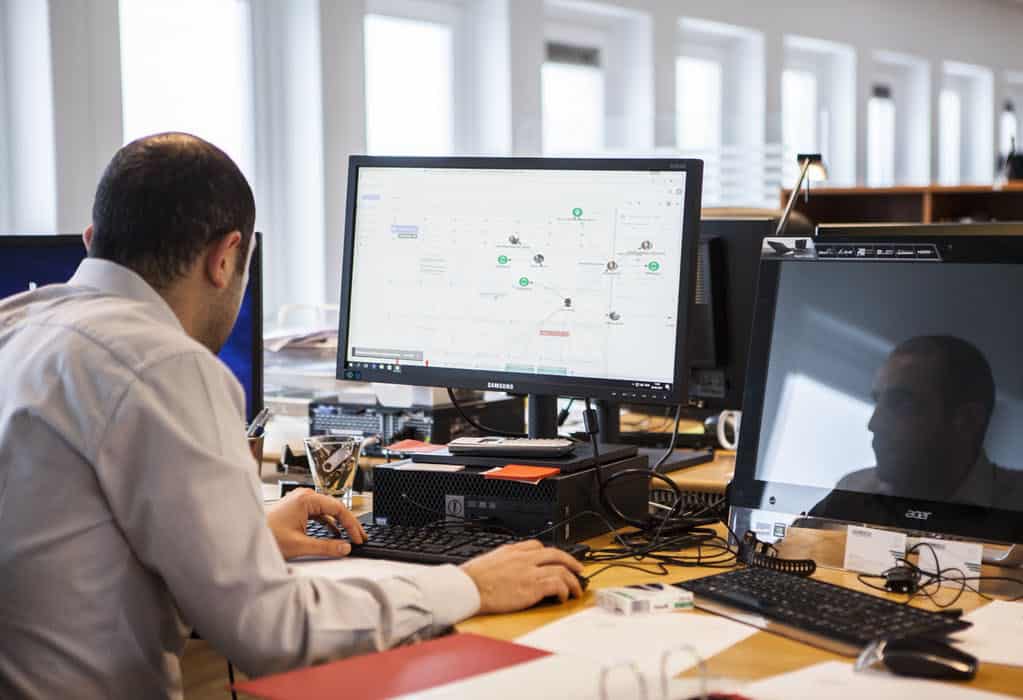 P.A.T.H. – Platform for the Analysis and Targeting of Human Traffickers
State-of-the-art software and hardware to help local law enforcement track down and find human traffickers and their victims. We are supported by the best and brightest minds in Silicon Valley and elsewhere.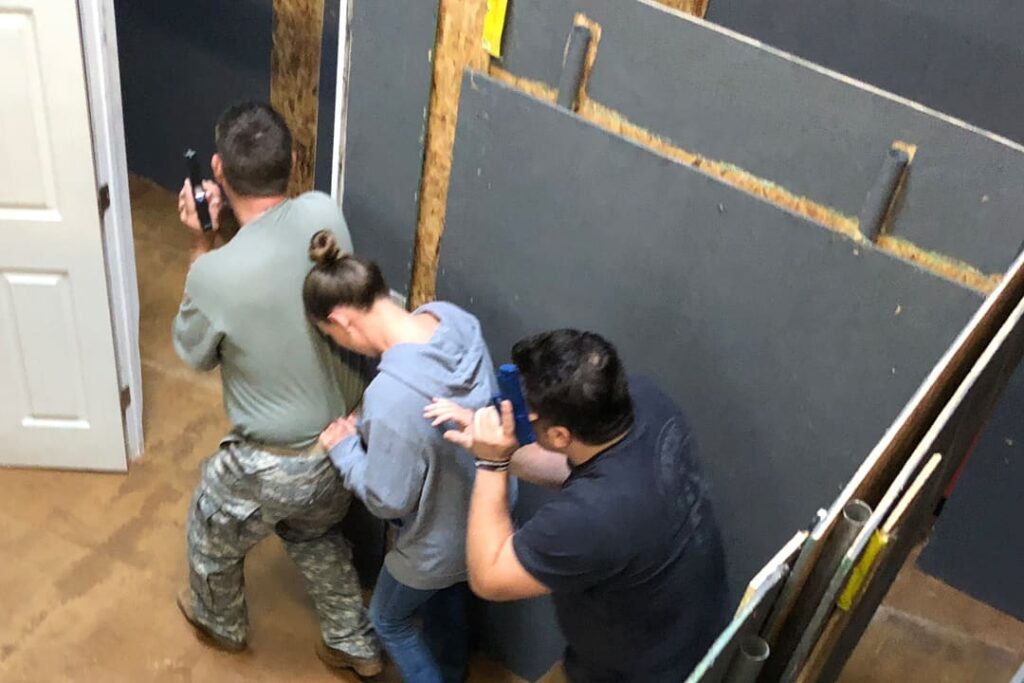 Counter Human Tracking Intelligence Operators Courses
Once supplied with necessary software and hardware, law enforcement officers can take courses with DeliverFund to learn how to use it, how to interact with our intelligence teams, how to rescue victims, and how to take down the criminals.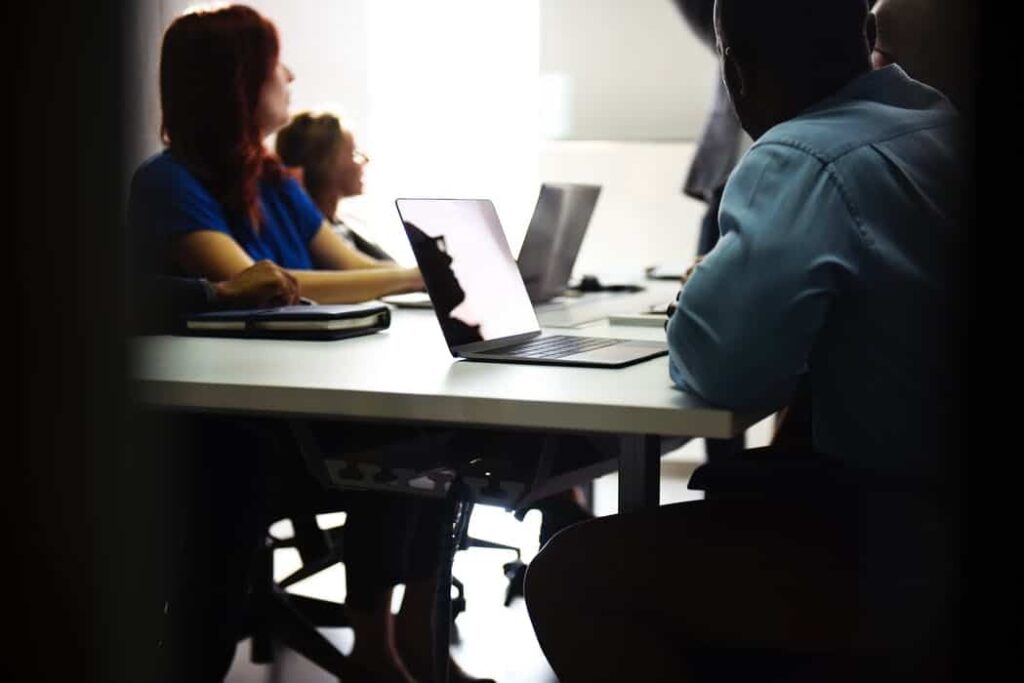 HTDT – Human Trafficking Disruption Teams
DeliverFund's elite intelligence team provides reports to local law enforcement that identify human trafficking activity. 
Once victims are rescued, DeliverFund helps women heal by connecting them with support services and other survivors. Once they are ready, we assist by connecting them with speaking opportunities, protecting them from being exploited again. We call these survivors "Thrivers."
Intelligence to Counter Human Trafficking
DeliverFund's International Human Trafficking Analysis Center (iHTAC) is the central all-source, shared knowledge bank on trafficking activity, human traffickers, and their networks.
Arresting human traffickers is the ultimate form of prevention, and starts the path to healing for the victims. But traffickers are like cockroaches–you stamp out one and another scurries out to take its place. We need to rally the resources and political will of citizens to make this a national priority that can be focused on and fought for.
The only people who can arrest human traffickers are law enforcement officers–so that is who we serve.
You can change a human trafficking victim's life with your donation today