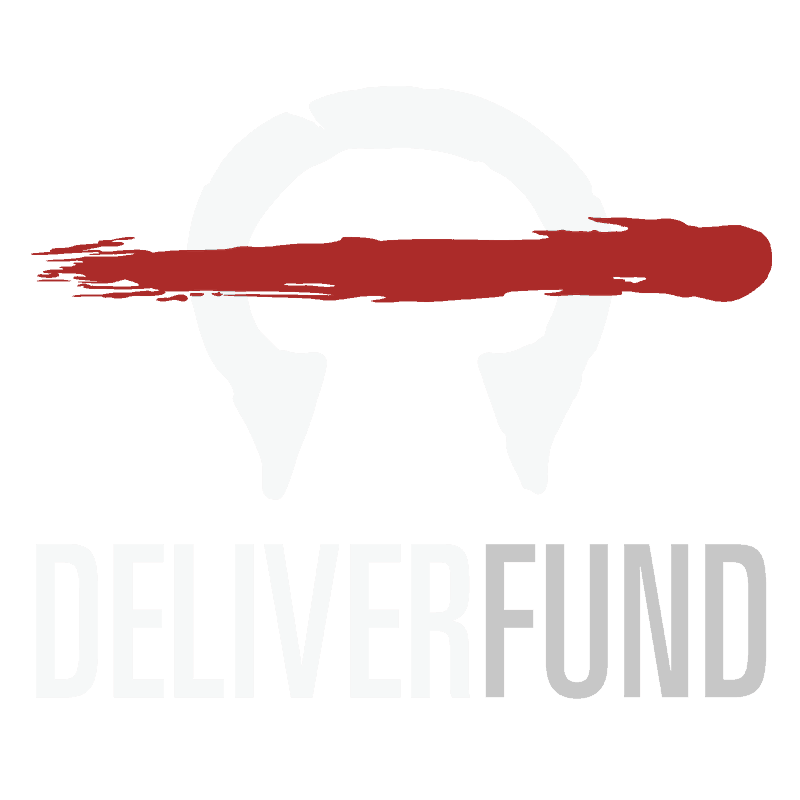 Together, We Can Keep Our World Safe by Bringing Human Traffickers to Justice.
Our Fight to End Human Trafficking Worldwide
DeliverFund is a nonprofit organization that leverages cutting-edge technology in the fight against human trafficking. Our team of experts, headquartered in Poland, is continuing our mission to eradicate human trafficking globally.
We use the same technology that human traffickers use to scale their businesses to tear down their networks. We equip, train, and advise our partners with state-of-the-art technology and artificial intelligence platforms.
If they touch the internet, we will find them.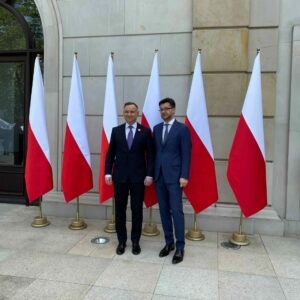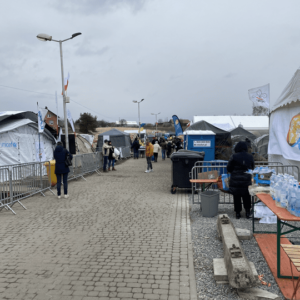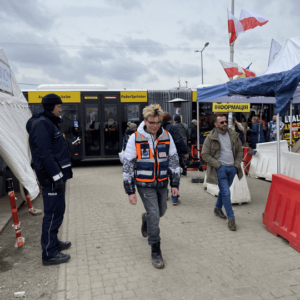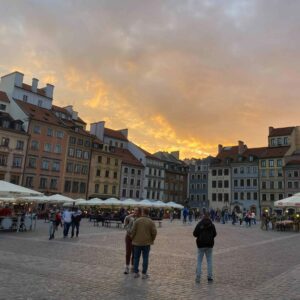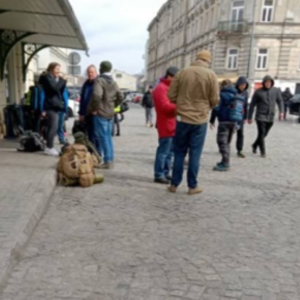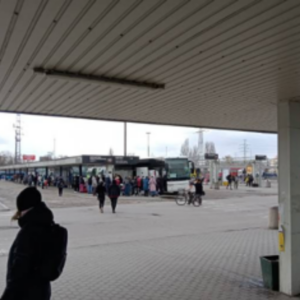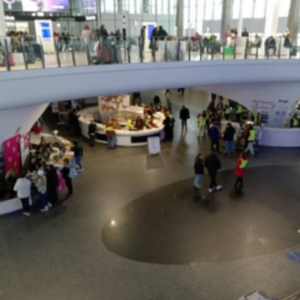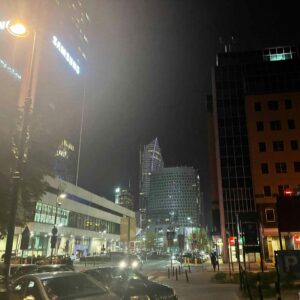 Global Human Trafficking Facts
Criminal Actors Involved In Trafficking In Persons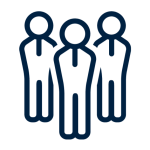 57% Business-type of organized criminal groups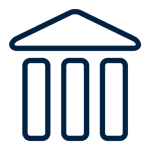 18% Governance-type of organized criminal groups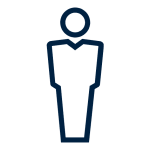 14% Solo/Individual traffickers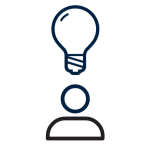 11% Opportunistic traffickers
How we work with our partners to combat human trafficking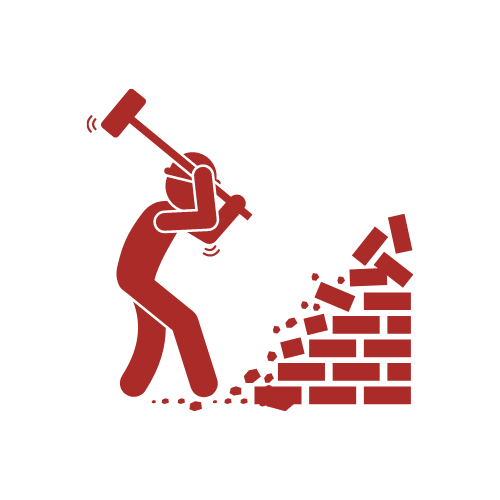 Our training programs teach how to recognize human trafficking, how to rescue victims, how to disrupt criminal networks using the internet, and how to gather open-source information.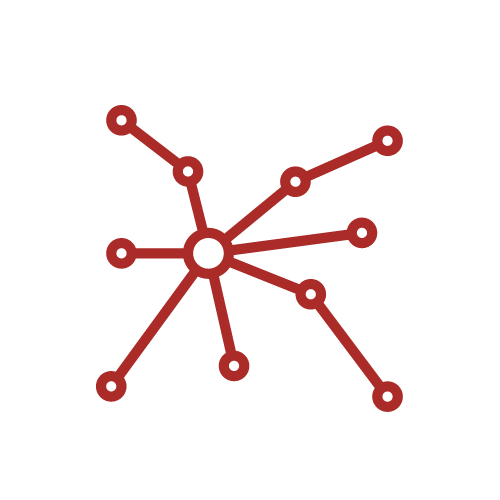 We distill academic and scholarly research into usable and citable data points.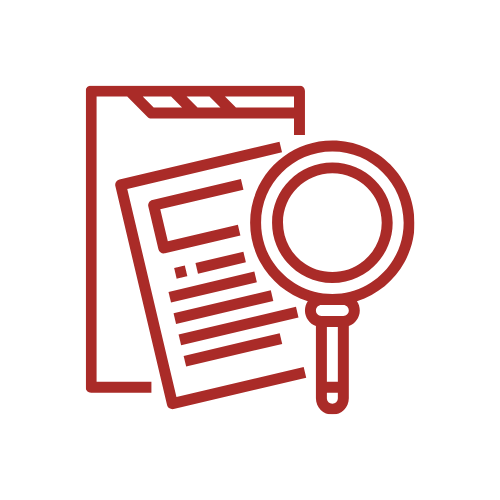 We work with our partners to expedite investigations by providing reports that can be corroborated and used to identify human trafficking activity. We also assist our partners by providing information and analysis to help interdiction operations.
Support Operations in Ukraine
The war in Ukraine is a humanitarian crisis that is leaving many in tenuous situations--the most vulnerable are children who have no families to protect them.

Donate to support DeliverFund's counter human trafficking operations in Ukraine.