DeliverFund equips law enforcement with training and technology to fight human trafficking at scale
3,000+ Intelligence Reports
1,000+ Law Enforcement Trained
100% Charity Navigator Score
A nonprofit intelligence agency, funded by our donor community
DeliverFund only exists because of the generosity of supporters like you, people with the conviction to protect the dignity and innocence of women and children.
We combat human trafficking with counterterrorism expertise
Our team leverages its counterterrorism experience to transform the human trafficking fight. We deploy the same tactics used to track terrorists to take down human traffickers.
We support law enforcement partners around the world
Law enforcement is on the frontlines of this fight. Our training, technology, and community are dedicated to equipping them to effectively combat human trafficking in all its forms, wherever it occurs.
Intelligence you can trust
DeliverFund is a 501 (c)(3) nonprofit that never compromises integrity. Explore the work we do to receive the highest grades for accountability and transparency.
The Platinum Seal of Transparency for sharing our plans and impact.
DeliverFund has a 100% score to help you give with confidence.
Explore our strategy, leadership, financial and impact data.
Built on real-world experience
Our team is built to deliver real-world solutions to the human trafficking crisis.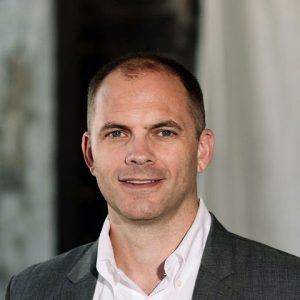 Founder, Chief Executive Officer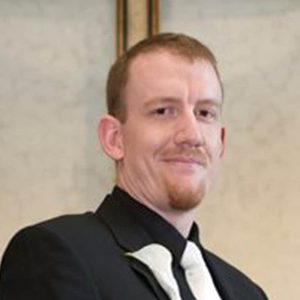 Co-Founder, Chief Information Officer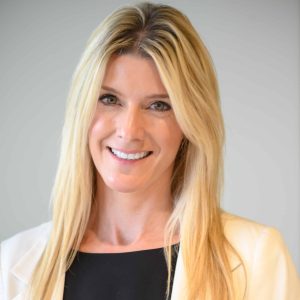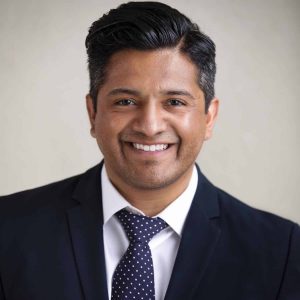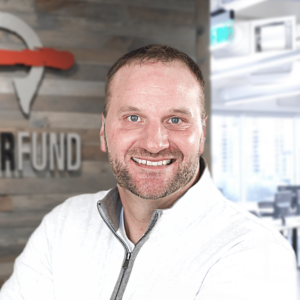 Deputy Chief of Operations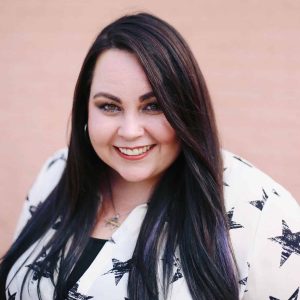 Director of Strategic Impact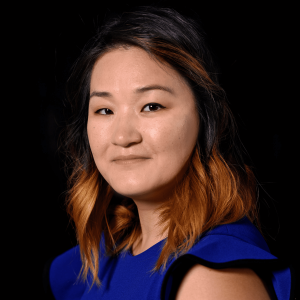 Strong tech to protect victims
We bring brilliant minds and brilliant tech together to fight injustice at scale.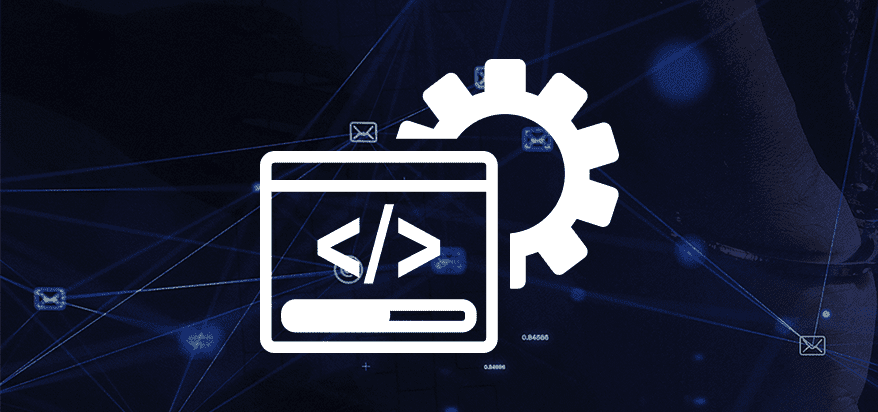 DeliverFund's signature software is the Platform for the Analysis and Targeting of Human Traffickings (P.A.T.H.). It visually maps out human trafficking networks and allows law enforcement agencies across the country to streamline their investigations, operating more effectively and efficiently.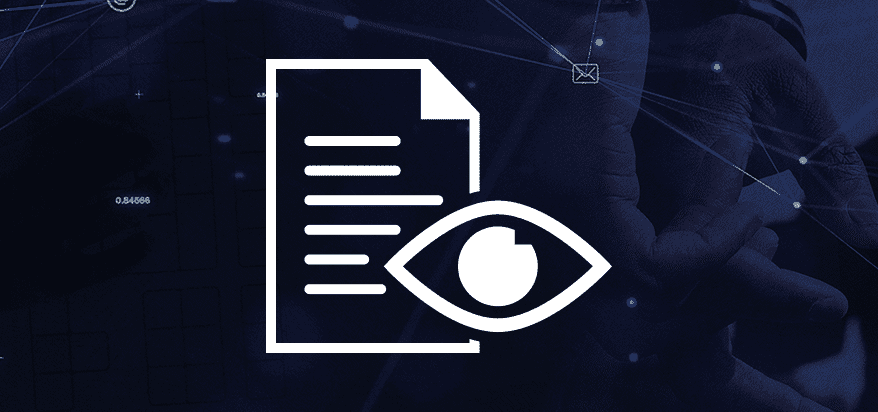 The Human Trafficking Watchlist
The Human Trafficking Watchlist is the only data repository in existence that assists users in proactively identifying persons known or suspected to be involved with human trafficking. This data is collected and organized from open and publicly available sources on the internet and confirmed by trained analysts.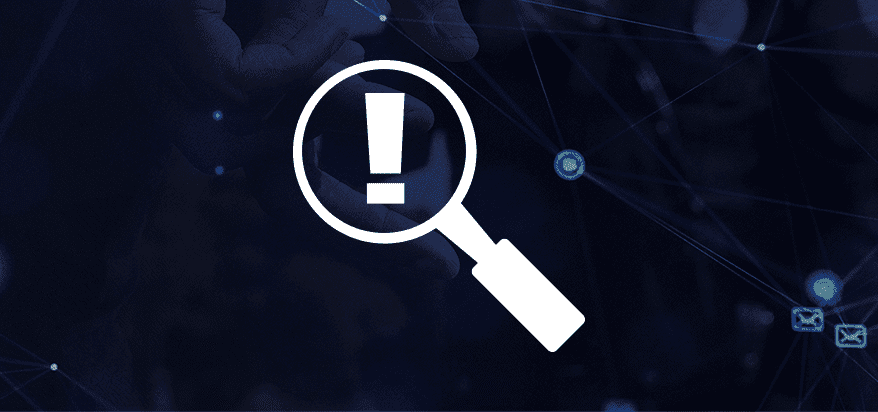 Our RedLight dataset currently consists of millions of online advertisements where human trafficking victims are advertised. This data comes from DeliverFund's tool PathFinder, which is used by analysts and investigators to identify trafficking activity and develop leads in human trafficking cases nationwide.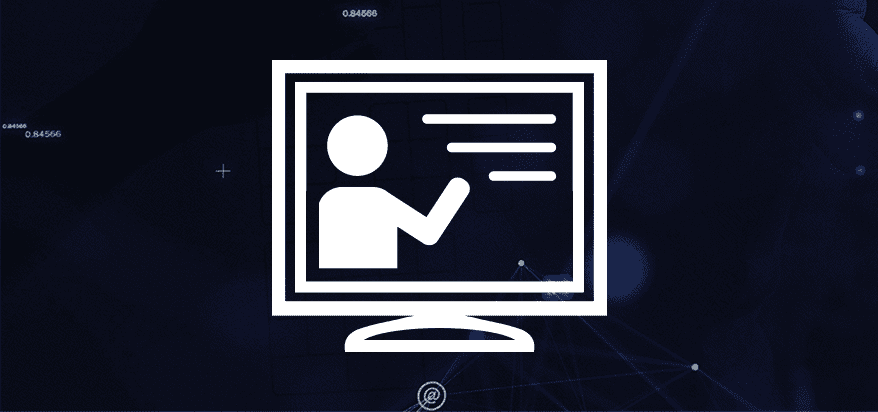 We are creating a series of new digital training tools for law enforcement to disperse the knowledge we have collected over years of fighting human trafficking. The Counter Human Trafficking Analyst Certification program teaches the skills needed to identify human traffickers, victims, and networks successfully.
Our Law Enforcement Partnerships Nationwide
A smarter way to fight human trafficking
Invest in real-world solutions with DeliverFund.